More Attendees. Less Work.
Promote your events efficiently to audiences actively looking for things to do.
Join the 500+ event promoters using Vesta
Used by the world's best event organizers and the bar next door:
More Attendees. Less Work.
Post your events across all the top local websites at once.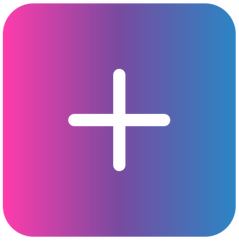 Enter the basic info about your event into Vesta.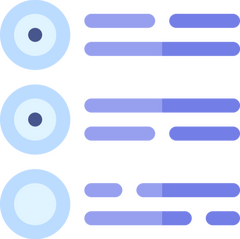 Select the local outlets you want your event to appear on.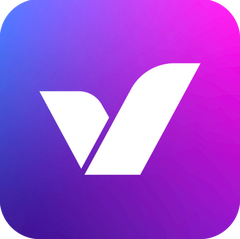 Vesta creates and submits a listing to every outlet you select.
Set Up a Call With a Vesta Account Manager
Event discovery is broken and fragmented. 
We're fixing it for both event-seekers and event organizers.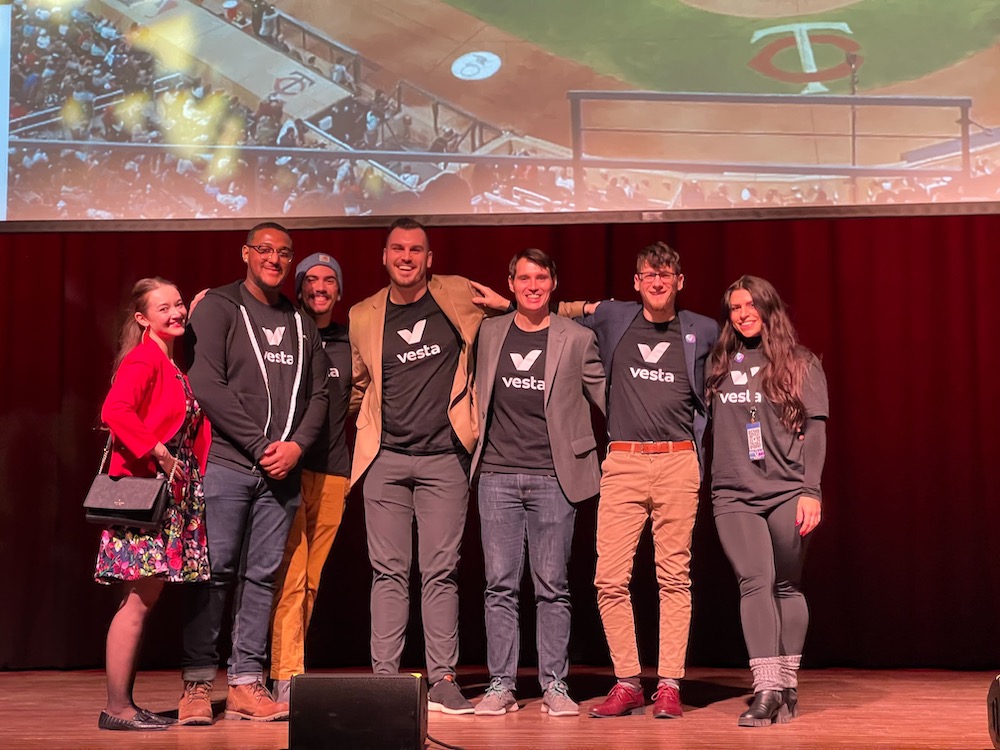 WHY EVENT DISCOVERY MATTERS
Events Connect Communities
Everyone on our team has experience organizing and promoting events. We're all avid event-goers too.
We're creating scalable solutions to problems the event industry faces. We are starting with promotion and discovery.