What can be considered an event?
At Vesta, we believe events are a great way to bring people together and a great marketing channel for businesses. However, when you dig into it, the definition of what IS an event gets a little murky.
In this post we're going to explore some of the common ways to turn a promotion into an event.
If you're using Vesta to submit to local community calendars, this is essential to make sure your events are accepted by those calendars. The definition we're providing here is based on feedback we get from the hundreds of local event calendars we work with.
Here is a simple formula to test your ideas:
Unique Timing + Unique Concept = Event
Calling every hour your business is open an event is a bit of a stretch. Even Happy Hours and similar promotions are pushing it in the eyes of community events calendars.
Try to think about it from the perspective of someone looking for something to do. Is a Happy Hour, which most bars & restaurants have, going to stand out? Probably not.
Recurring events are great, but having an "event" every day can decrease demand because it loses what makes it special.
If it truly is a recurring event, pay attention to the next to rules of thumb. If you can change up other portions of the event every day, then they become better for promoting.
For example, a bar might have live music every night of the week but usually there are different musicians playing. And if even your music events aren't drawing enough of a crowd try out some more creative event formats. This keeps things unique every night.
Business as usual is not an event. If you have a food truck, for example, just posting about your food truck being at a certain location usually won't get much traction as an event.
If you have a food truck plus a local musician, that could be considered an event. Maybe there could be kids games, a meetup over a certain shared interest, or something interactive. Find something to make each event somewhat unique, even if they stick to a familiar and easy-to-manage format.
Having a sale is generally not considered an event by itself either. You can absolutely add a discount or sale during an event, but that shouldn't be the main draw.
It isn't to say you shouldn't promote sales, but it is unlikely to get promoted as an "event" if it is just a sale by itself.
Adding a speaker, entertainment, or party to a sale can be a great way to elevate a sale into an event.
You can call anything an event, but trying to promote to places like local community event calendars means you have to consider that "event" next to other interesting things to do in your city.
Sticking to the formula of Unique Time + Unique Concept can be an easy way to ask yourself "is this an event?" and if it is not, then "how can we turn this into an event?"
Join our newsletter to get our insights before anyone else.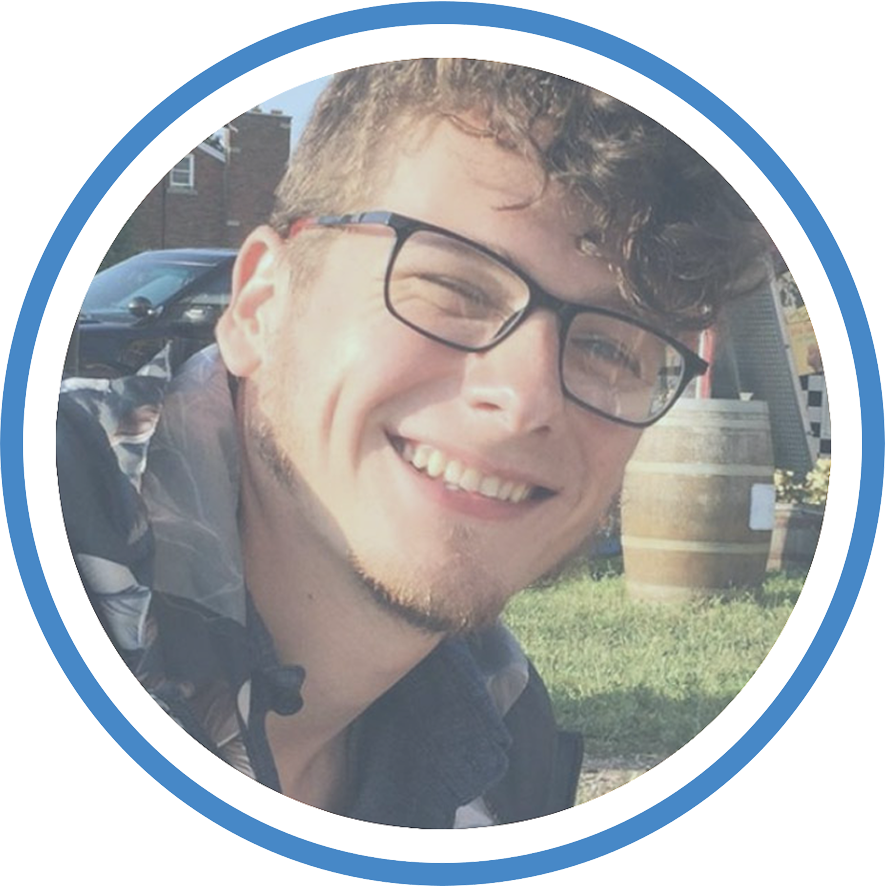 Craig is the Director of Marketing at Event Vesta. He is also co-founder of Scale Omaha, a local event organization that cultivates a startup community in Omaha, Nebraska.  Previously he was VP of Marketing at Beeso Studio, President of the Board of Directors at Winker Gallery of Fine Art, and spent nearly a decade in event technology in Austin, Texas and Pittsburgh, PA.