Learn the basics of event marketing to improve your skills as an event promoter and attract more happy attendees to your event.
Event Marketing 101
Reach high-intent event seekers, increase your events' SEO, and gain valuable brand awareness by leveraging local community event calendars in your event promotion.
Read More »
Event Marketing 101
Planning an event tips for success. From setting a budget to hiring vendors, we've got you covered. Learn from experts with hundreds of events.
Read More »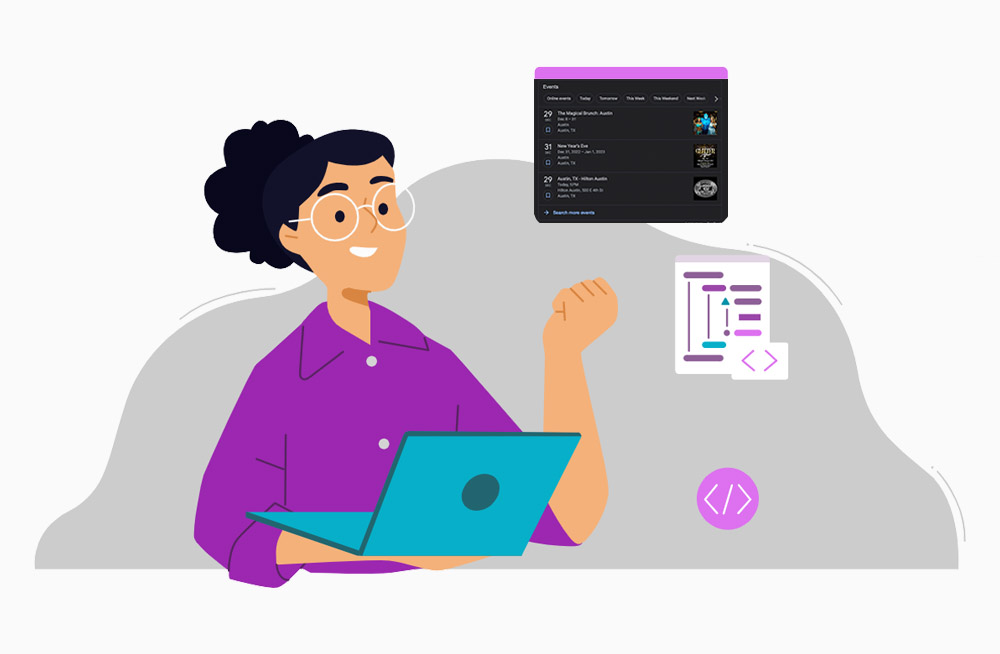 Event Marketing 101
The Google Events Module pulls event listings directly from websites and apps that the events are listed on. This is how it works and how we get events their best chance of getting to the top.
Read More »
Join our newsletter to get our insights before anyone else.
Local Event Promotion
Unlock Denver event promotion secrets! From influencers to social media, budget tips, local media, and more. Maximize your event's success in the Mile-High City.