A lot of event hosts are non-profits and use grants to run many aspects of their operations. Many non-profits, however, aren't aware that Google offers grant worth $10,000 per month for search ads. Almost all 501(c)(3) organizations are eligible for the grant with a few exceptions.
There are a few limitations on how the Search Ads Grant can be used, but we'll discuss here how it is a perfect fit for promoting events.
We have no affiliation with the Google Ad Grants program. We're just a big fan and want to spread the word.
Want help organizing your event promotions? Use our Free Event Promotion Checklist:
What organizations qualify for Google Ad Grants?
Qualifying for the Google Ad Grant is surprisingly easy.
The eligibility guidelines vary by country, but in the United States they are:
Be a tax-exempt 501(c)(3) recognized by the IRS.
Validated by TechSoup. (which is easy)
Not a government organization, hospital, health care organization, or school. 
If your organization is fiscally sponsored by another organization, the parent organization would have to be the one applying for the grant.
Automatically tax-exempt organizations, like churches, are only eligible if they have obtained 501(c)(3) recognition from the IRS.
That is pretty much it. You can learn more about the Eligibility guidelines here.
How much is the Google Ad Grants for?
The Google Ad Grants provide up to $10,000 USD per month of search ads. These are the text-based ads that show up when you search Google.com.
Yes.
Really.
That means up to $120,000 USD per year in in-kind advertising on the most visited site in the world.
The program is completely free for qualifying non-profits to use. If you have someone on your team to manage the campaign– anyone relatively tech savvy can figure it out with Google's tutorials– then you won't need to pay someone to manage the ads either. It can be a great project for a college intern to focus on as well.

Can I use this as free event promotion?
The great thing about the Google Ad Grants is that they work perfectly for promoting upcoming events.
The keywords have to be localized and specific, which is what you want for events anyway.
So in short, yes this can be a free event promotion strategy to get a lot of impressions for your event. Having a great event title and description will help make the most out of the opportunity.
One of the Case Studies that Google shares is for The Federation of Canadian Artists that connects people interested in art to a range of courses and exhibitions.
Increase in online activity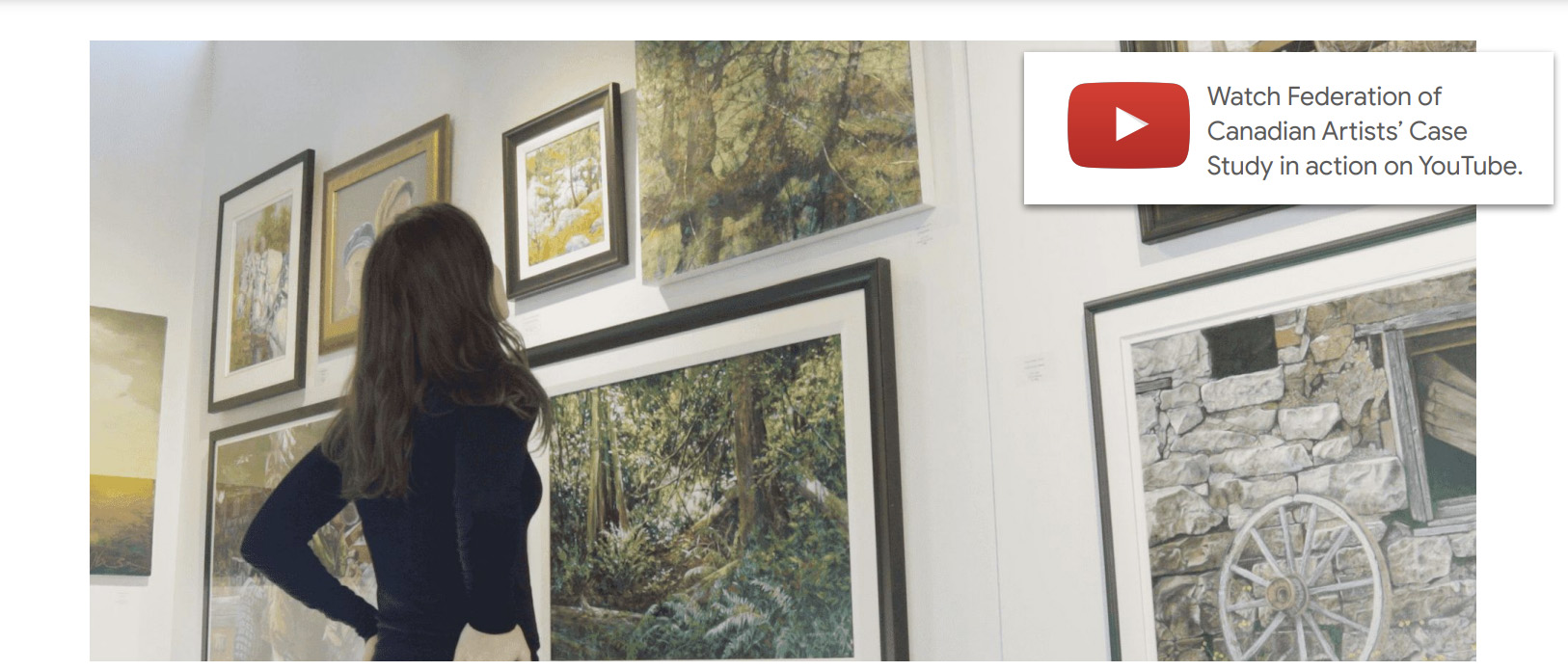 How to get started with Google Ad Grants
Signing up for the Google Ad Grants program is easy. Visit Google.com/grants to get started.
Hopefully this is helpful to non-profit event organizers out there looking for more free event promotion channels.
If the Google Ad Grants end up being successful, it is probably worth looking into how paid event performance ads like search and display can drive even more results.
Join our newsletter to get our insights before anyone else.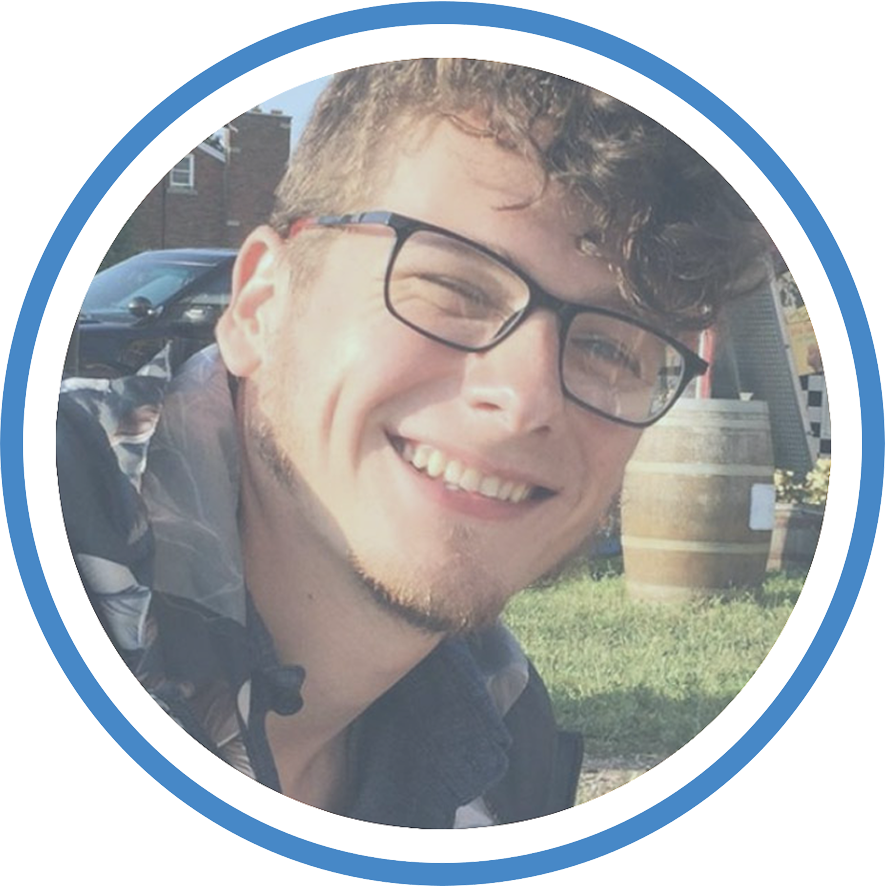 Craig is the Director of Marketing at Event Vesta. He is also Chapter Director the event organization Startup Grind Omaha that cultivates a startup community in Omaha, Nebraska.  Previously he was VP of Marketing at Beeso Studio, President of the Board of Directors at Winker Gallery of Fine Art, and spent nearly a decade in event technology in Austin, Texas and Pittsburgh, PA.