Email marketing is one of the best ways to promote an event, especially to repeat attendees or a newsletter you already have.
As an event promoter, you might have questions about how many emails you should send about an event, what should be included in an event email, and when should you sent them?
This article in our Event Marketing 101 series will dive into email marketing best practices for event promotion.
How many emails should you send about an event?
Depending on the size of your event, you will want to send at least four emails out about your event.
An announcement email three weeks out.
A reminder the week of the event
A coming tomorrow email
A happening now email.
Don't forget to send reminders to your speakers, partners, and team too!
If your event is bigger, like a music festival or conference, your event email marketing could be much more in-depth. Most big events create tiered ticket pricing where the price goes up over time. This gives your attendees an incentive to order early (which lets you better track registrations), but it also gives you plenty of good reasons to send emails to your list. 
Event emails in the arts and entertainment industry have an average 23.9% open rate. Creating urgency is the best way to increase open rates, Regardless, sending more than one email will increase the odds that your list sees them.
Use our free Event Promotion Checklist to keep track of what emails to send:
What should be included in pre event emails?
A great pre event email should have all the information an attendee will need and get them excited to act now. It should include:
Calendar link or ticket button
Date & time of event with time zone
Key benefits an attendee will get
Who is the event for, so they can qualify themselves
Another ticket or calendar button
Feature sponsors and partners
At the bottom of the page, we have some great examples of event email templates that work.
Make sure if you're sending multiple emails, you add at least one new thing each time. This could be a ticket price change, a new entertainer added to the lineup, a new activity. Include this new thing near the top so when they skim the email it entices them to actually read it.
A great reason to have repeating events is that you can test emails over a period of time to see which ones get the best results.
When is the best time to send an event email?
A lot of people obsess over when is the best time to send an email, but it doesn't usually have a massive effect on open rates. If your email is interesting, it will get opened. That said, according to Moosend, Thursday and Tuesday have marginally higher open rates. The weekends have lower open rates.
A small tip is to schedule your email a few minutes after the half-hour marks. For example, send an email at 8:34 AM instead of 8:30 AM. If you happen to land in an inbox alongside a bunch of other emails being sent at the same time, you'll end up on top of the batch. 
The data shows that 7:00 AM through 9:00 AM are the best times to send. As long as you don't wait until late in the evening or insanely early times in the morning, it shouldn't matter too much.
Should you use GIFs and videos in your event emails?
Don't be afraid of spicing up your emails to make them more engaging. Email newsletters like The Hustle leaned into GIFs heavily and it helped them establish a strong, fun brand. Subscribers knew they would be entertained AND learn something if they open the emails.
GIFs and emojis can improve attention of readers, but according to Thomas McKinlay from Ariyh you don't want to overdo it and use both.
Video can also be a great way to increase engagement with your event emails. Adding a video to a landing page can increase conversions by almost 80%. Adding video to your emails should help increase conversions too.
But how do you add videos and GIFs to an email? 
Here are handy guides to insert GIFs into an email and send video through email.
from Pipedrive with lots of examples for specific event types.
from Victory Matey, event consultant and speaker.
Email marketing is a great way to promote your events for free to an email list if you already have one. It's one of the reasons that building a list of repeat attendees is such a good idea. It multiplies the return on investment from your other marketing channels.
Check out the rest of our Event Marketing 101 Series to learn more about getting attendees to your events and grow your email list.
Join our newsletter to get our insights before anyone else.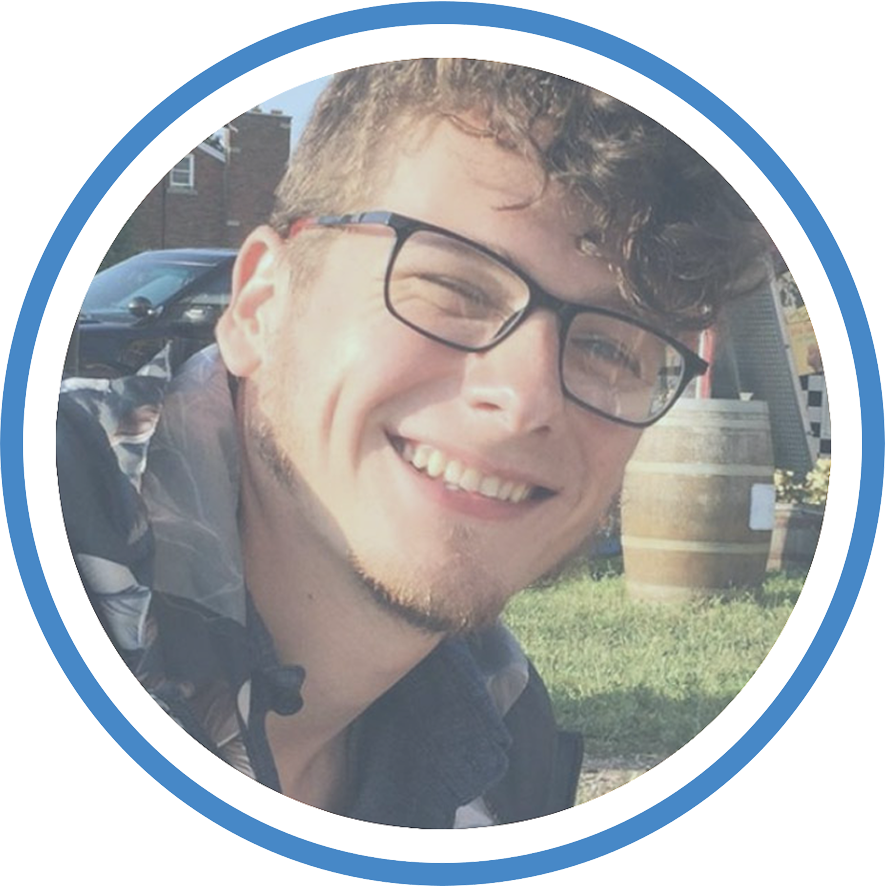 Craig is the Director of Marketing at Event Vesta. He is also Chapter Director the event organization Startup Grind Omaha that cultivates a startup community in Omaha, Nebraska.  Previously he was VP of Marketing at Beeso Studio, President of the Board of Directors at Winker Gallery of Fine Art, and spent nearly a decade in event technology in Austin, Texas and Pittsburgh, PA.