Tracking registrations for an event can help you remind attendees when the event is close, report to sponsors about attendance, and set expectations for vendors.
In this part our Event Marketing 101 series, we'll be covering how to track registrations for your events.
Use our event registration tracking for free:
Registration tracking only available for free events.
Why is it helpful to track event registration?
Tracking event registrations can have a lot of benefits.
By tracking registrations, you can better predict how many people will show up to your event. This can help you plan on the size of space needed, how much food will be required, and other planning aspects.'
You can gauge how successful your marketing tactics are, especially if you use analytics tracking with conversions setup as a goal. You can benchmark your conversion rates against industry standards.
Getting signups for your event can also give you a way to remind attendees that the event is coming up and boost attendance. A lot of people may be interested in an event but could forget about it unless you remind them.
Sponsors often are interested to know the demographics of the people who attend your events too. For example, Startup Grind Omaha tracks how many of our attendees are tech founders so that sponsors know they are reaching their target audience. Some registration software will let you add your own fields, or you could use a Google Form to track attendance with added questions.
Finally, tracking registration can help you track attendance. If you have a repeat event, this means you can gauge your growth and compare success of your events over time.
How to handle event registration?
There are a few aspects to consider when handling event registration.
The first is where will you track registrations. If you have a free event, you can use Event Vesta to track registrations. You could also use something like Google Forms and a spreadsheet. It doesn't have to be complicated to work for you.
If you have a paid event, you can use one of the many ticketing softwares like Eventbrite. Many of them are free to use but will charge you a percentage of your ticket sales. Make sure to consider this fee when decided on the price of your tickets.
The second is how will you manage checkins once attendees arrive at your event. With Event Vesta's registration tool, you can quickly click a check to indicate that an attendee has arrived. You could set up a similar process in a spreadsheet. Most event registration softwares have an option like this.
Another bonus is finding software that allows you to manually add attendees if they show up at the door.
How do you encourage registration for an event?
So you want to start tracking event registrations, but how do you encourage attendees to pre-register for the event?
One of the best ways to do this is by offering an incentive. 
If your event is paid, offer early-bird pricing with a discount. This also gives you a strong call-to-action on your event promotions.
A type of incentive that can work for free events also is offering swag, a free drink, or some other gift.
If you have a speaker or entertainer, you could also offer exclusive access to the first batch of registrations.
Something like, "first 20 people to sign up get to meet the artist before the show". With a speaker, you could allow only pre-registered attendees to ask questions for the Q&A. 
Get creative with promoting your events.  Tracking event registrations gives you a way to gauge how successful your marketing tactics are and incentives can act as a carrot to get people excited about the event before it starts. 
How to Measure Registration Success
Tracking registrations gives you a good idea of how your event is perceived and what kind of participation your event will have.
The best way to measure success is by having repeat events and comparing the registration from one event to another. The more events you have, the better your data will be.
Sometimes an event doesn't have a large turnout simply because there is another great event happening the same time or some other world event might effect how likely people are to go out to an event that week. When you have monthly or weekly events, you can start to see trends and make decisions to increase attendance.
Check out some of our other posts in this Event Marketing 101 series to find out how to get attendees through the door at their first event.
Use our event registration tracking for free:
Registration tracking only available for free events.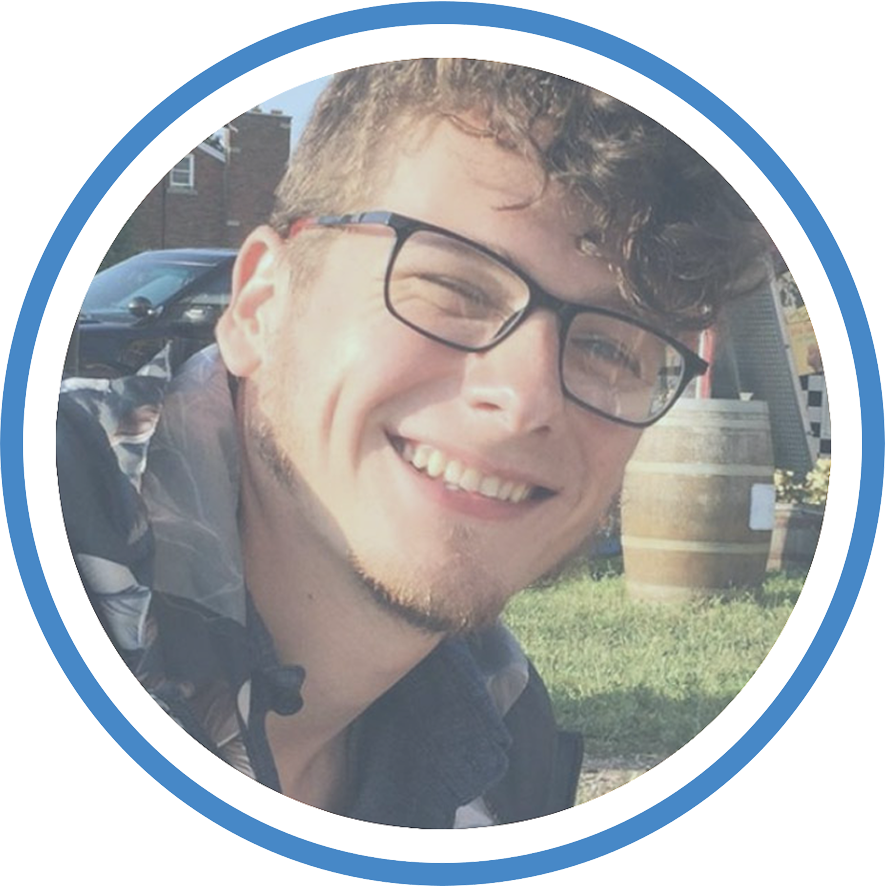 Craig is the Director of Marketing at Event Vesta. He is also host of Scale Omaha, an event series that cultivates a startup community in Omaha, Nebraska.  Previously he was VP of Marketing at Beeso Studio, President of the Board of Directors at Winker Gallery of Fine Art, and spent nearly a decade in event technology in Austin, Texas and Pittsburgh, PA.
More Attendees. Less Work.
Post your events across all the top local websites at once.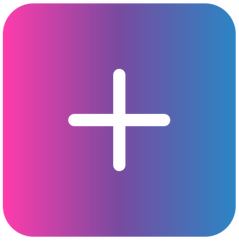 Enter the basic info about your event into Vesta.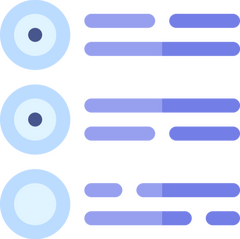 Select the local outlets you want your event to appear on.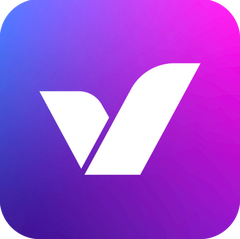 Vesta creates and submits a listing to every outlet you select.