This article was originally written to help restaurant owners on our community respond to lockdowns. You may still find it helpful though!
To help make your transition easier we put together a guide covering this digital switch and willed with marketing plans and templates to help you stand out from the crowd!
🧱 CoreFour Building Blocks to Get Right 🧱
Before getting into marketing ideas, it's crucial that you get these CoreFour Building Blocks done!
Keep Your Online Information Updated – Change online presence to reflect reality by updating your hours and menu, and adding takeout/pick up instructions to your website.
Provide A Digital Option – To maximize digital marketing you'll want to ensure you have your menu linked online to quickly find and order from. Many Point-of-Sales systems have this functionality (listed at the end), or you can create a new online menu through Square here, or on most delivery services like GrubHub. This is especially important if you are only offering a limited menu.
Make Pickup Easy – For curbside pickup (either for your customers or for delivery drivers) make sure to provide good signage so drivers easily understand where to go.
Ensure a 10/10 Customer Experience – Test your delivery to your house to ensure it's a good customer experience both transporting the food and enjoying it at home!
💡 Marketing Ideas (and Templates) to Stand Out 💡
The below ideas (and templates) cover weeks of social media posts, with the goal of being flexible for reposting with new content or making your own idea!
📸 To get your editable template of these Marketing Ideas: click here for the Instagram Template and click here for the Landscape Template.
🚀 Ongoing Efforts to Boost Sales 🚀
The below are marketing initiatives that can be set up once and will keep on giving you returns or marketing to post about!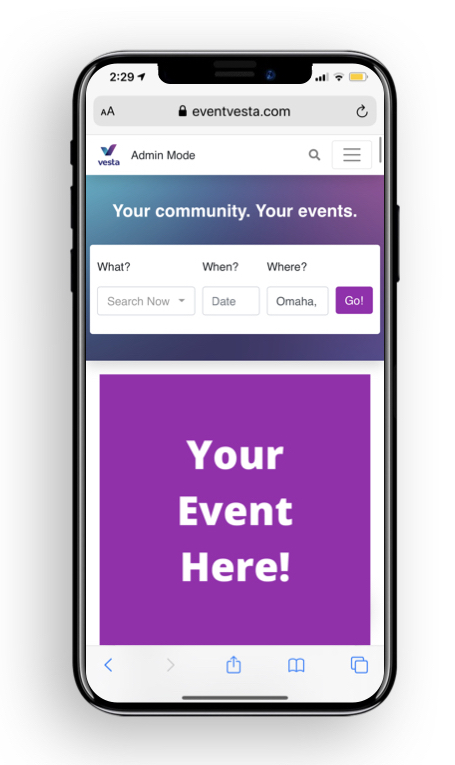 Add Your Takeout Options to Event Vesta: With our free template it takes 5 minutes to add your takeout options and weekly specials or you can claim the existing post! Why add your takeout option? If you list your option it's automatically included in our free weekly #supportlocal marketing efforts! When you're ready to claim your listing or get the template, reach out!
Sell Special #SupportLocal Swag: Whether its hopeful like a 402Strong shirt or straightforward with a #supportlocal special glass for your business these alternative revenue streams are proving popular for other businesses to keep revenues and engagement with their audiences up! Tip: Add these to your online menu.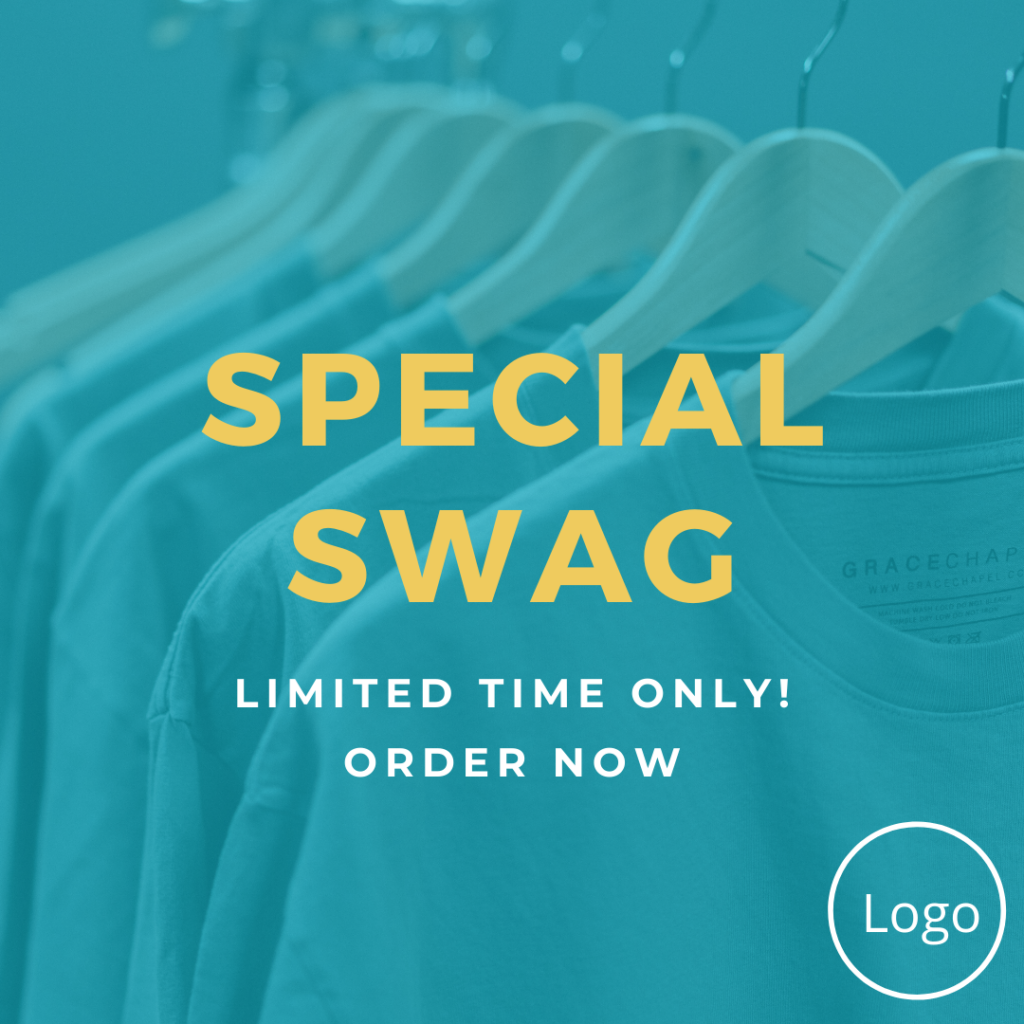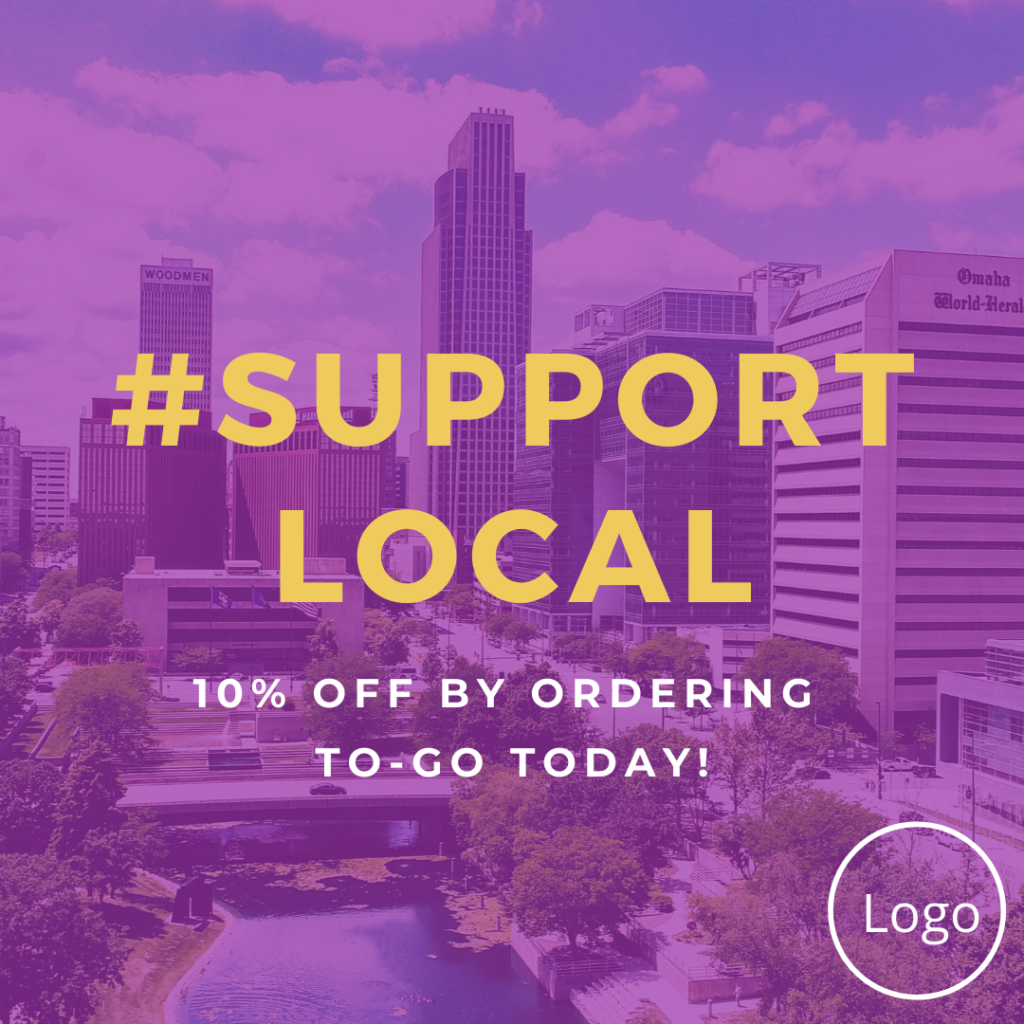 Incentive Profitable Actions: We know the margins on delivery fees on Uber Eats or GrubHub isn't great, but your consumers do not. So don't be afraid to incentive consumers to make decisions better for your margins with discounts or COVID donations so that they choose pickup vs delivery or purchase "dine-in only" gift cards.
Have a Contest For a Prize After Isolation Measures End: Whether that's an exclusive event, special VIP seats, or something else, a contest for that special perk will cost you nothing today and keep engagement high! We would require user to follow your social page, tag a friend in the comments, and share/retweet to be eligible!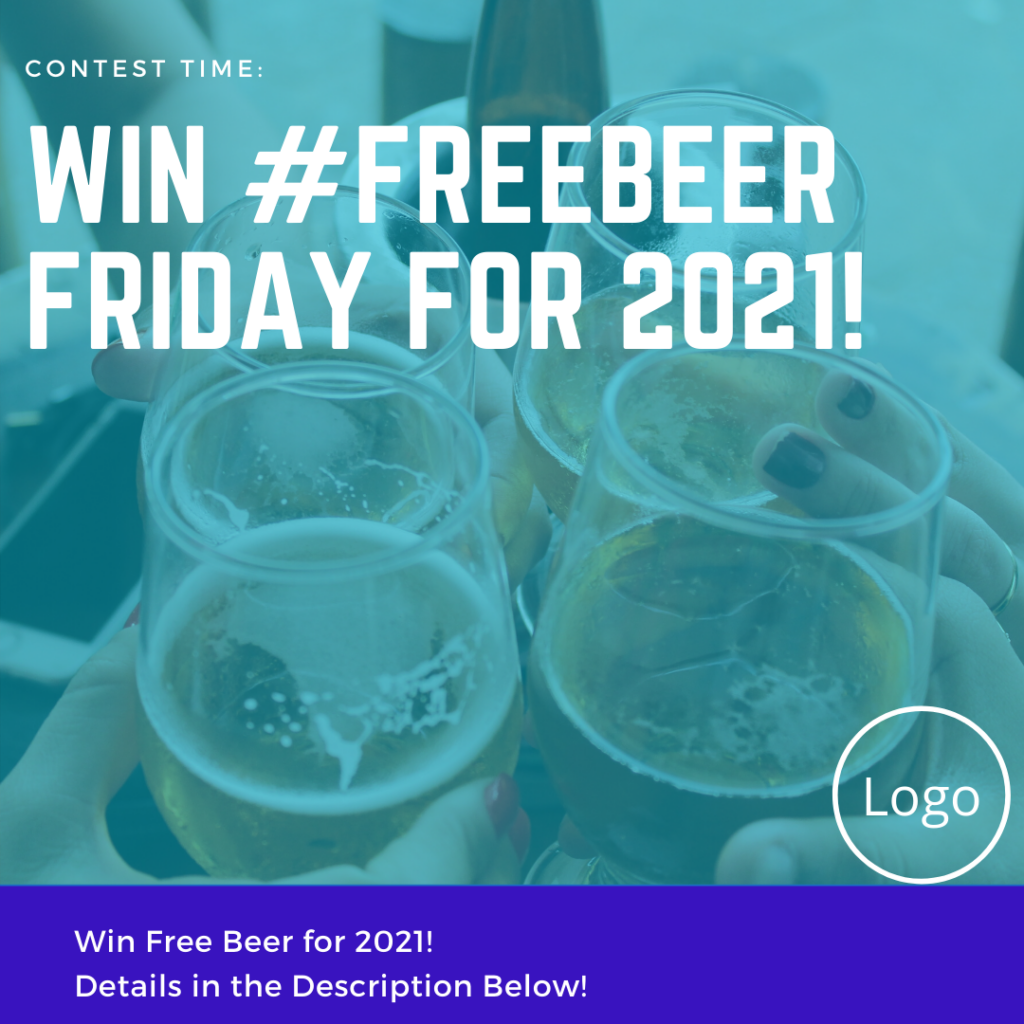 📣 5-Point Social Media Plan 📣
The 5 Ideas below when combined with Ongoing Marketing Efforts will easily cover your social media presence for 2 weeks. Tip: for each post add the #supportlocal and #supporthomaha tags!
1x a Week Post Your Takeout Menu or a Link To It:
This post is fast, easy, and keeps followers up-to-speed!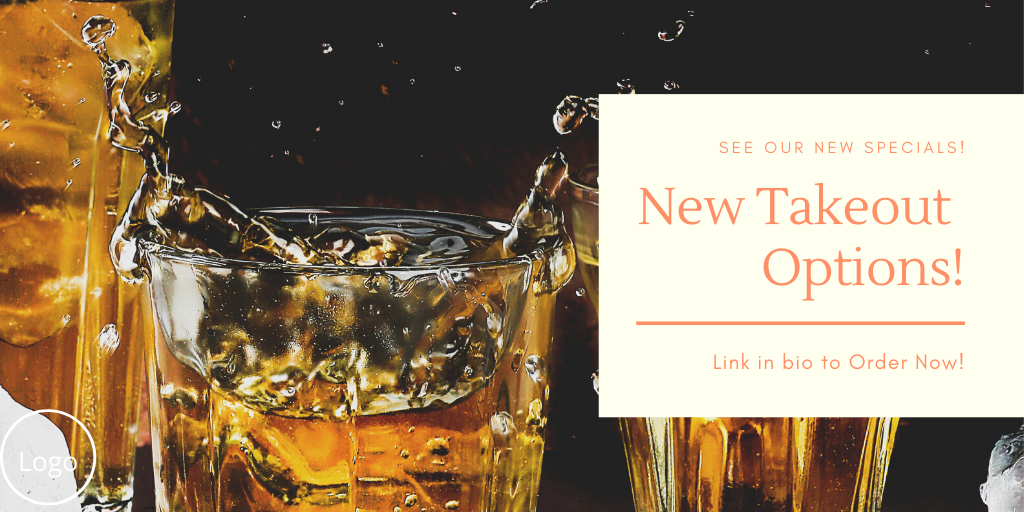 2x a Week Post about a Special for that Day:
Many community members are planning to order takeout to support local, but if you give them a unique special it makes them more likely to choose you. These can be "normal specials" like #TacoTuesday specials, Vegetarian or #FishFriday options, but we would recommend new options like:
TakeoutTuesday Special: Offer a unique menu item or special on Tuesday when many are trying to make their takeout purchases.
Date Night On Us: Provide a prix fixe menu and choice of alcohol to make it easy for couples to have date night at home together. Bonus Points: to dress it up fancier then just using "To-Go" bags!
Friday #FamilyFeast: Let the parents take a night off and order a full meal for a family of 4 with either a set menu or choice of shared main dish, sides, and desert.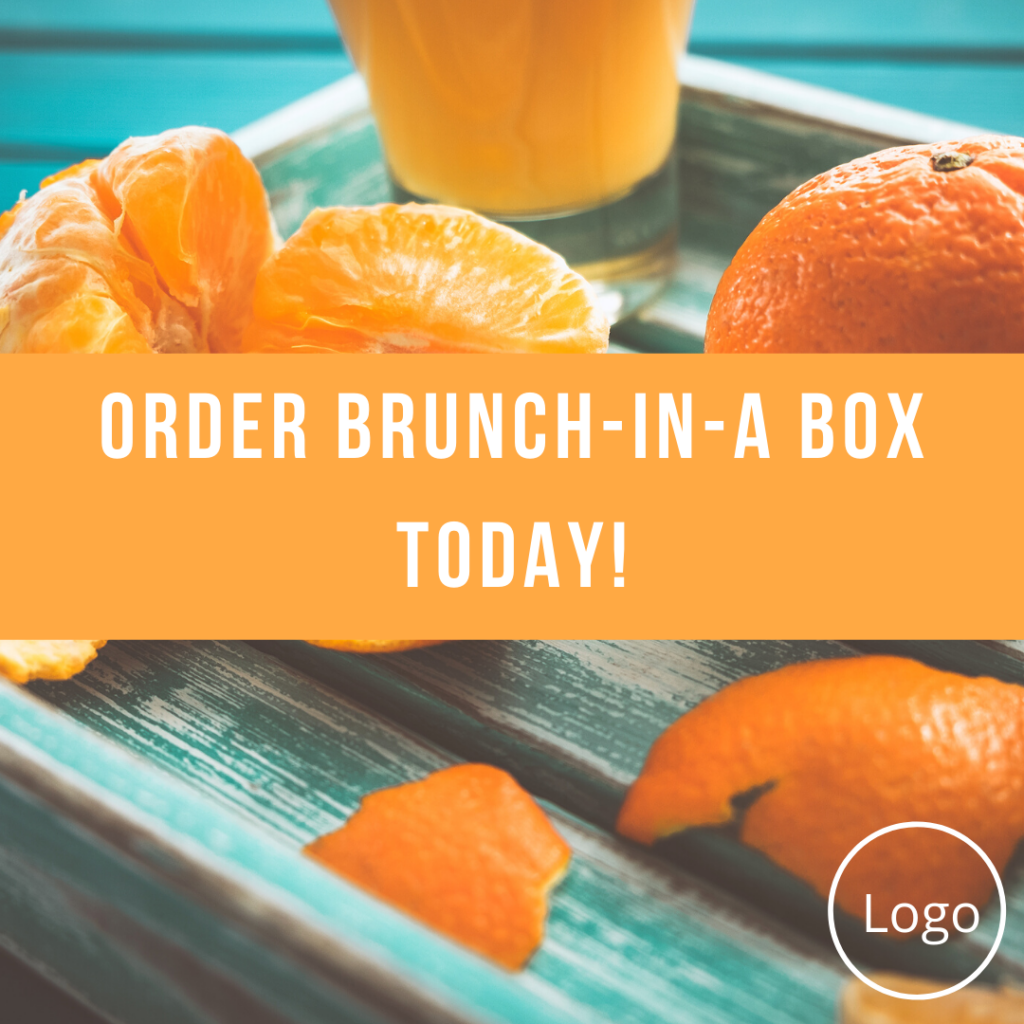 1x a Week – Reward Your Loyal Followers:
Make it feel exclusive to shop at your establishment with special rewards to reward them like potentially offering:
Golden Ticket Giveaway: who doesn't like winning something special? Make them relive their dream of being Charlie by printing literally "golden tickets" that if posted tagging you on social media get a future reward like a special dinner, behind the scenes tour, or something else!
Special Recognition for Regulars: Include a picture on the wall, painted thumbprint or just name in the restaurant from now for a number of months for all patrons that order something weekly.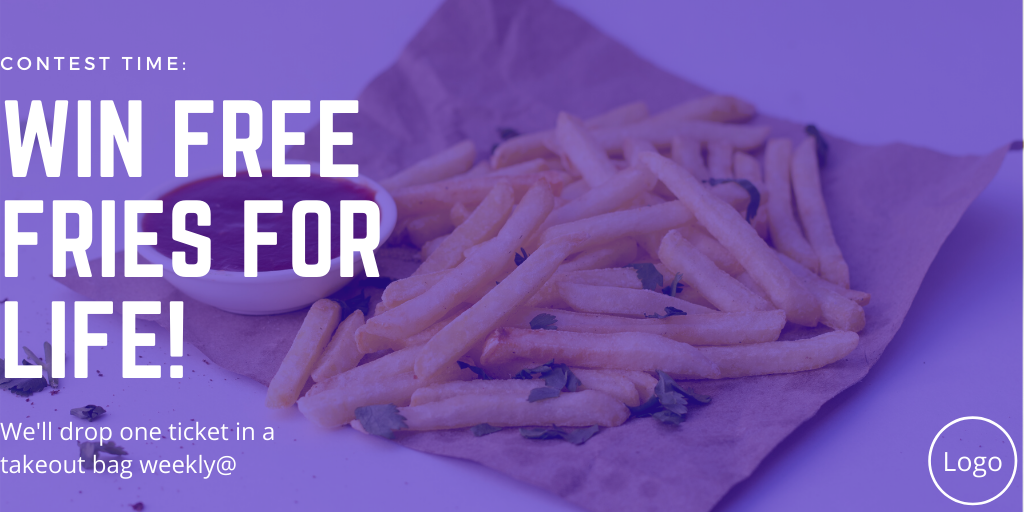 1x a Week – Make it Personal:
Many customers have an emotional resonance with your brand so this is the time to remind them you aren't just a logo or space but a family with people depending on this business. You should remind this by showing yourself or team at least once a week with one (or more!) of the following:
Funny Video – don't be afraid to let your funny (and weird) flag fly! With everyone staying in and engaging on social media, these types of videos are gaining quick traction!
Instructional Video – your products are naturally attention grabbing so lean on that and go mini-Food network by having you or your staff giving a how-to instructional on basics like how to chop onions, make a dish or drink to exemplify that human connection.
Staff Photos – Show a team photo working behind the scenes to fulfill orders or individual team member photos explaining how important supporting local businesses like yours is right now.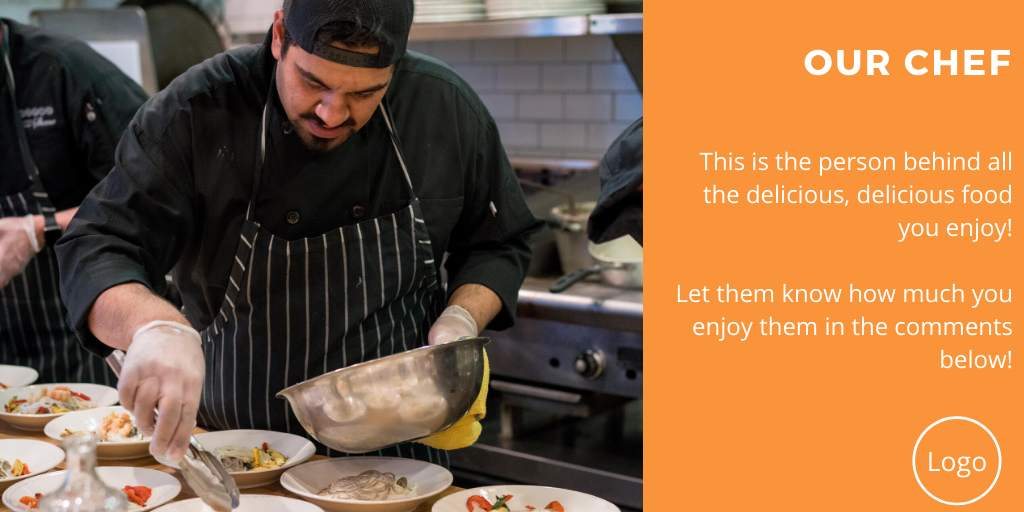 1x A Week Pay It Forward:
Offer a discount or free item to essential workers like medical workers, truckers, grocery store workers, delivery drivers, etc. Not only is it the right thing to do, giving a special thanks to those putting themselves in harm's way, but it is a popular social media post.
Alternatively Consider a Donation for Pickup: We know that Uber Eats, GrubHub, etc charge a hefty fee but your customers don't. Make it a win-win to encourage more pickups by giving 10% to a COVID Relief Fund of your choice for all curbside pickups.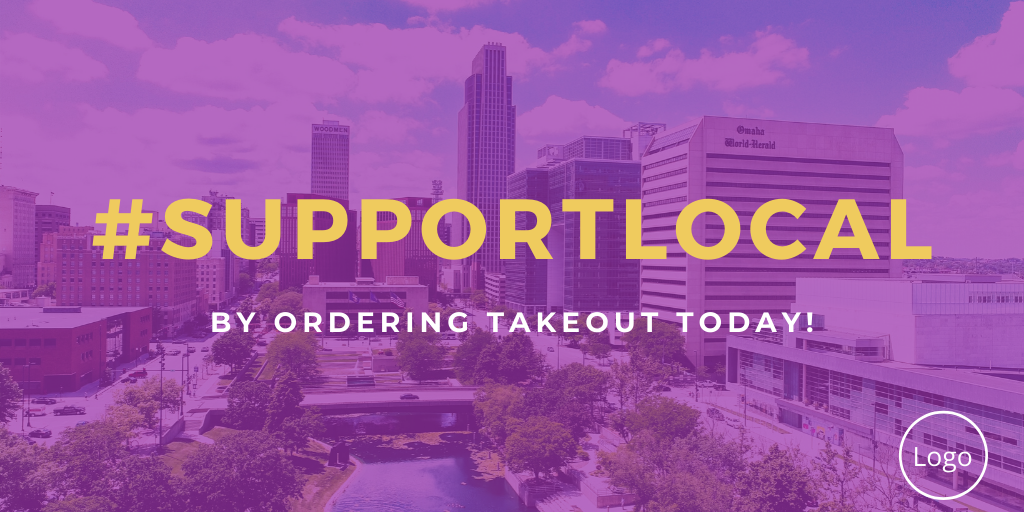 🛠 Tools We'd Recommend Using 🛠
👨‍💻 "How to" Guides for These Tools 👩‍💻