Lots of people don't realize this, but Omaha has a pretty great music scene.
It's actually one of the reasons I (hey, it's me, the writer– Craig) moved here.
Here are some are the best venues to book local music shows in Omaha  (or go see one). Most of these will have booking information here too, but be aware that they aren't likely to respond if you're asking to book a show that doesn't fit their criteria.
This is also certainly not an exhaustive list. There are new places popping up all the time and likely some hidden gems we still haven't heard of. If you run a spot that should be on this list, email us at craig@eventvesta.com.
Bars & Restaurants with Live Music
The Down Under Lounge hosts a lot of shows and pays artists that perform on Friday & Saturday night.
They also have an Open Mic on Wednesday night which is a great way to meet people and get some practice performing before stepping up to a weekend gig if you're not ready yet.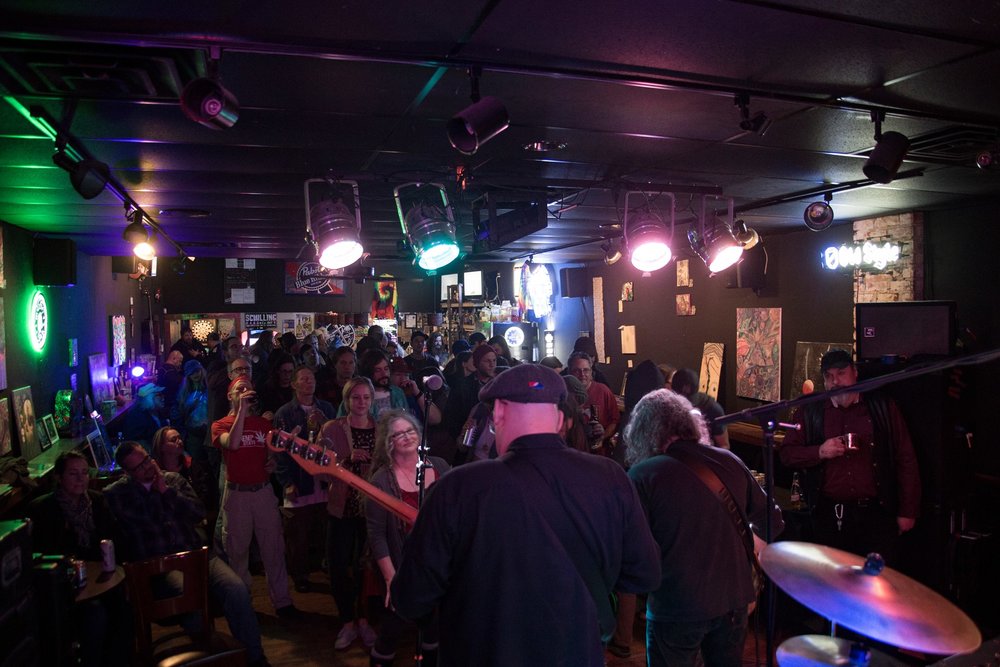 The B Bar hosts performances by a diverse array of local and national acts. They have shows almost every night of the week, so booking usually has to be a few months out.
You can book a show on their site to reach their manager.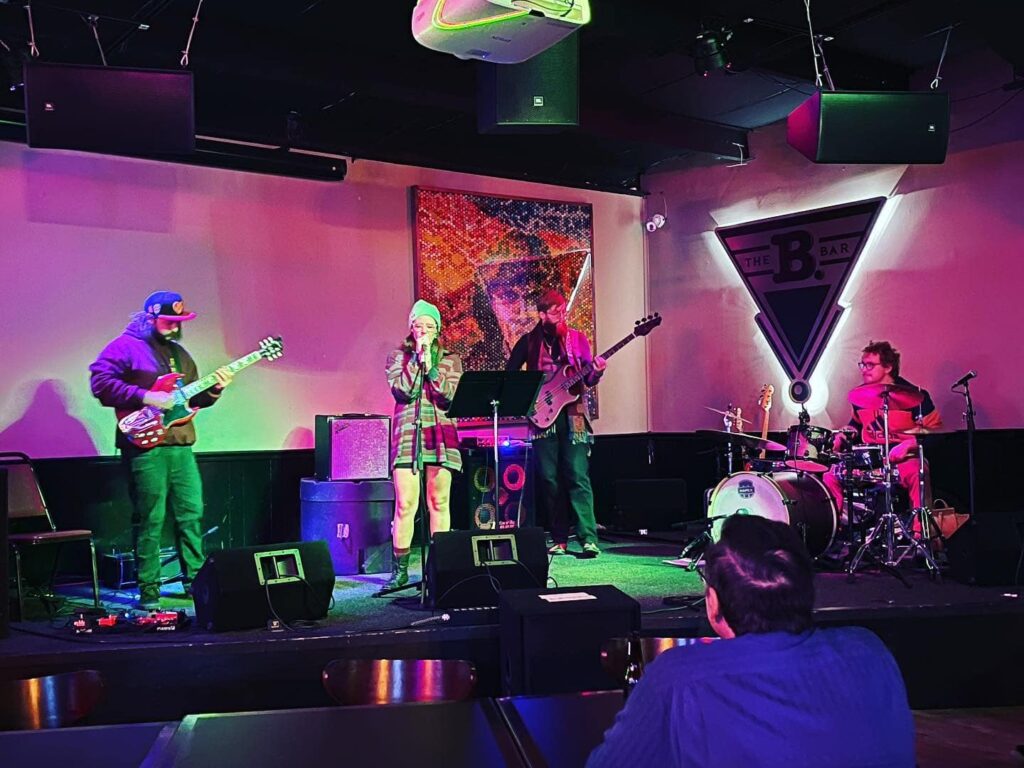 Bushwackers Saloon & Dance Hall
Bushwackers is an Omaha classic that has recently been revitalized as part of The Granary Green project in Ralston.
The great thing about the new updates is that the venue is not only a good fit for country acts inside, but the capacity can expand to thousands outside for bigger shows.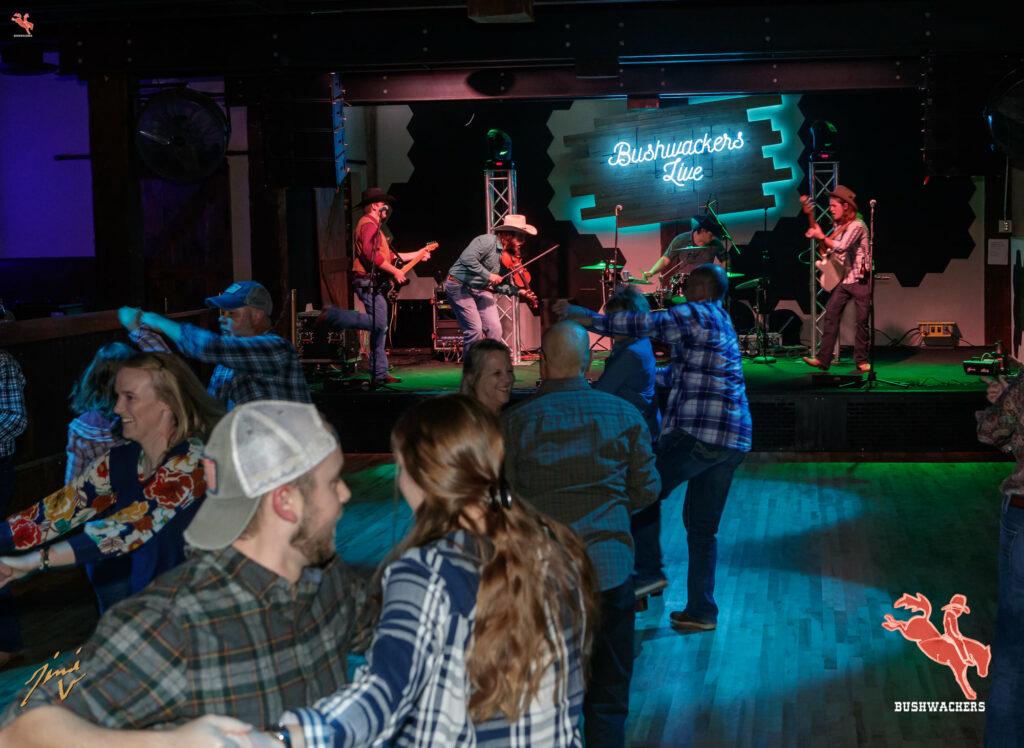 Brokedown Palace and The Shakedown Street Tavern
Two music spots that get overlooked a lot if you're not "in the know" is Brokedown Palace and The Shakedown Street Tavern. They're owned by the same people with a Grateful Dead and Huskers theme (yes, at the same time).
They're both great spots for small bands and have some expanded capacity in the parking lot at Brokedown Palace for bigger acts.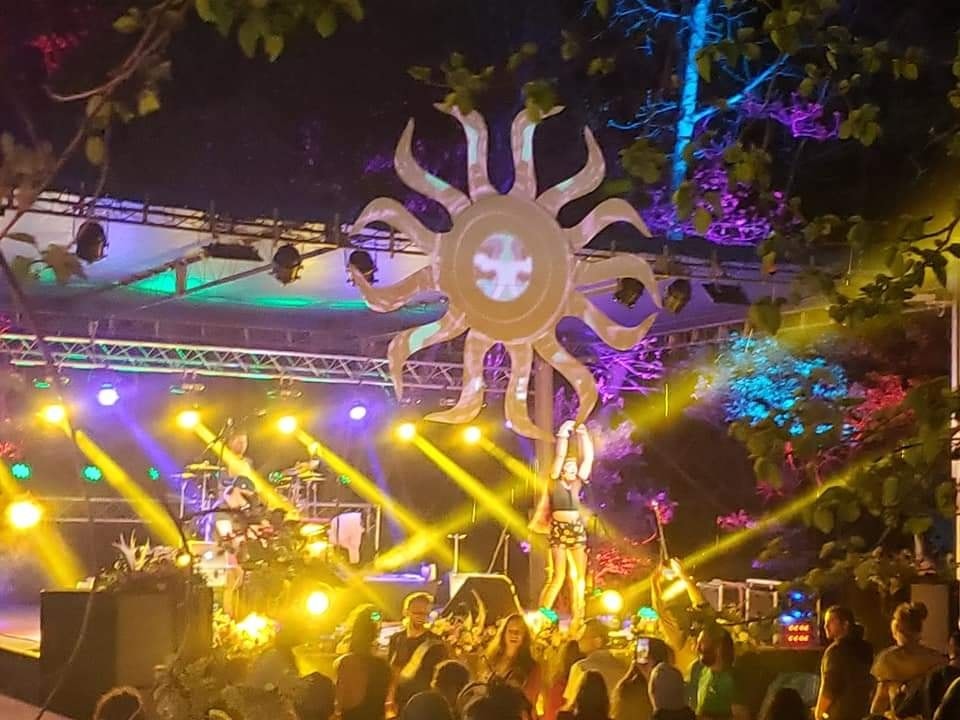 For a different taste, but still a smaller venue, check out Copa Cabana near 180th and Center.
They do a couple of recurring live music events every week and you can find their email on their Facebook page.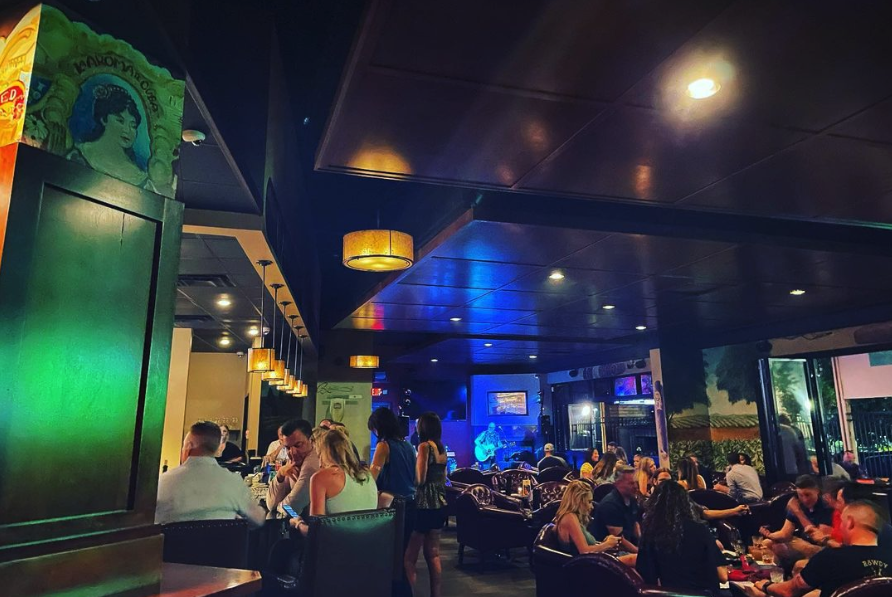 Omaha Music Lounges and Listening Rooms
Reverb Lounge is in the popular arts neighborhood, Benson. It boasts state-of-the-art sound and lighting systems but still is relatively small.
The shows at Reverb Lounge are very intimate. It's a well-respected venue booked by 1% Productions.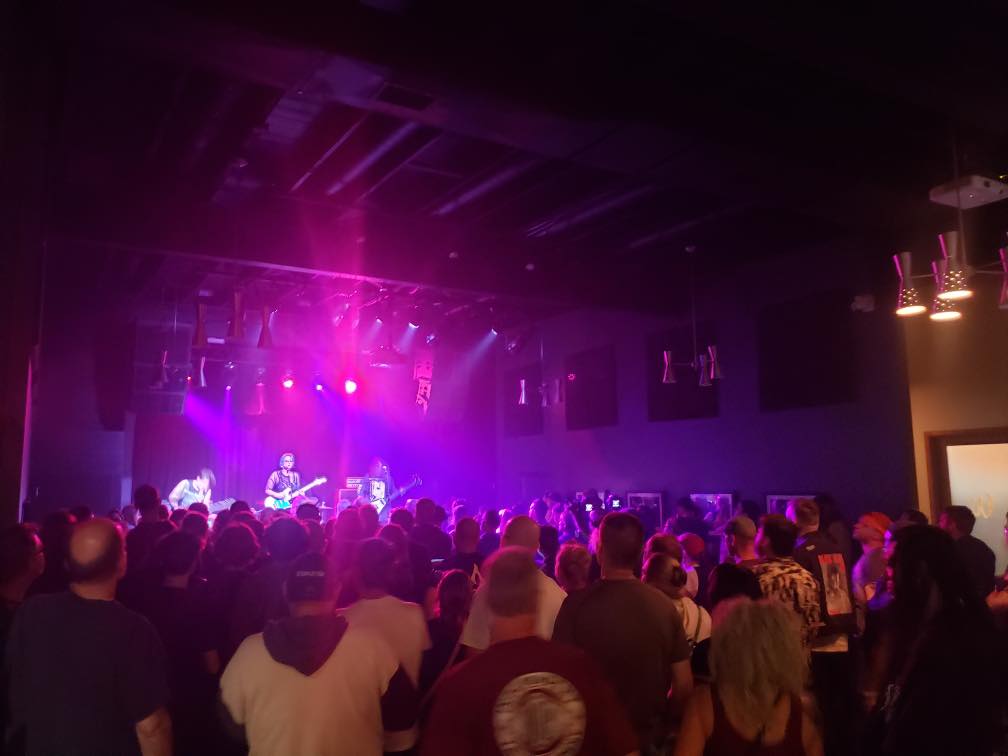 The Waiting Room Lounge has a rich history hosting influential local artists like Bright Eyes and The Faint as well as early, career-defining shows for Wiz Khalifa, Imagine Dragons, Macklemore & Ryan Lewis, and many more.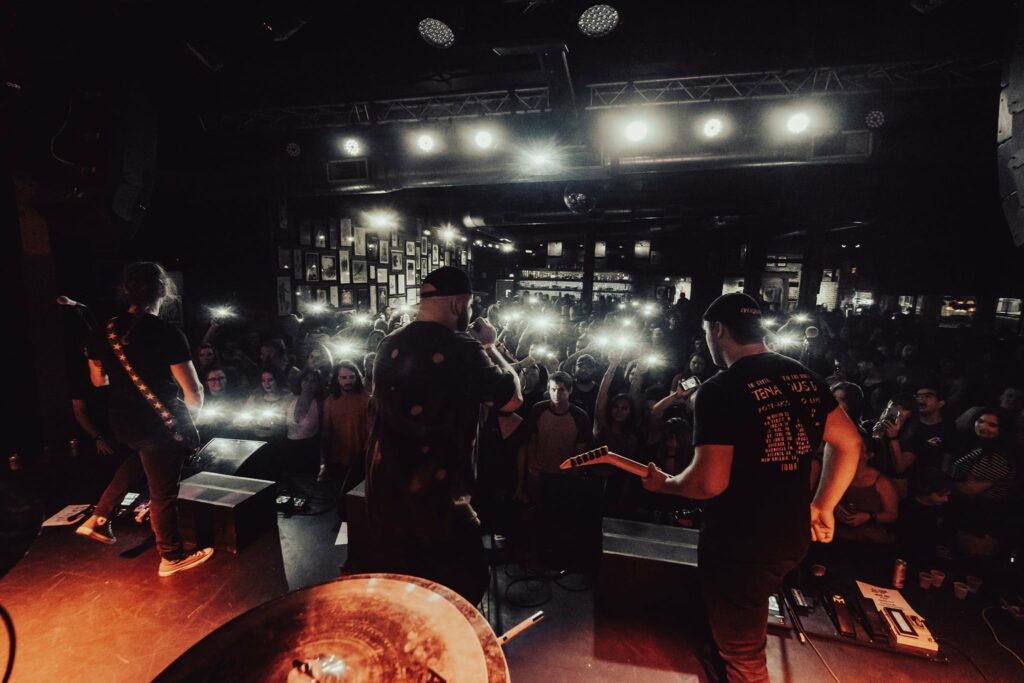 The Jewell is probably the classiest place to catch or play a show in Omaha.
The attention to detail on stage, at the cocktail bar, and the fine dining seating doesn't go unnoticed. The lounge fits the theme of jazz and blues music that you'll find  here a few nights a week.
They have a mix of absolute stars in the the blues world and also lots of local artists that fit the vibe.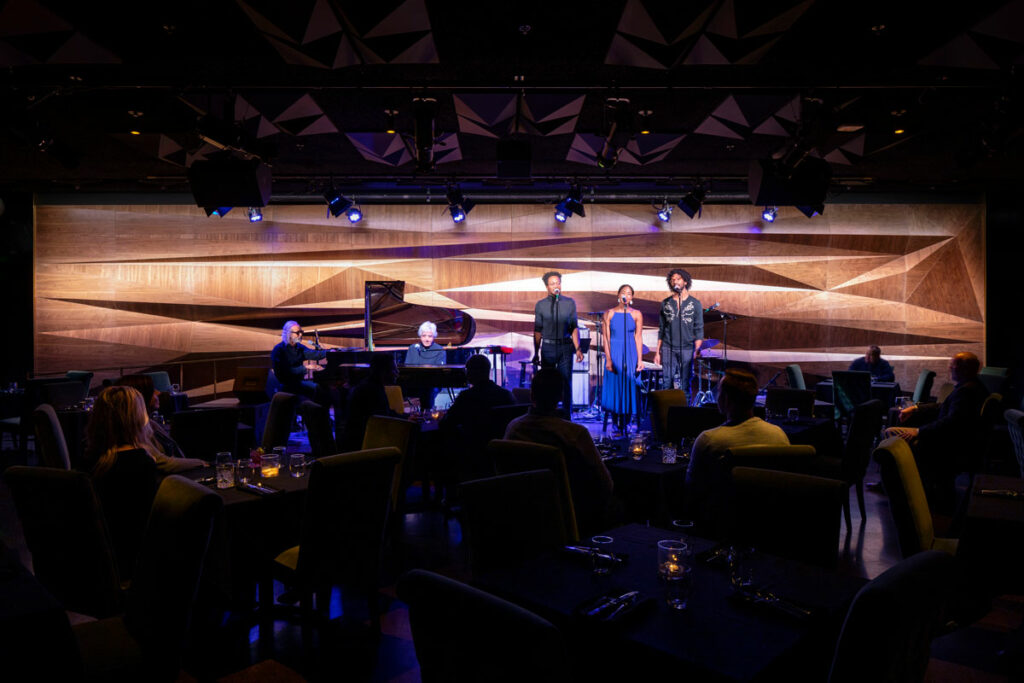 Barnato is another classy spot with a variety of music. They lean more towards the whiskey than the gin cocktails (but they have those too).
The venue is large enough to support both national touring acts and some local shows too. A lot of the shows lean towards country and broadly Americana but they also host DJs and other genres from time to time.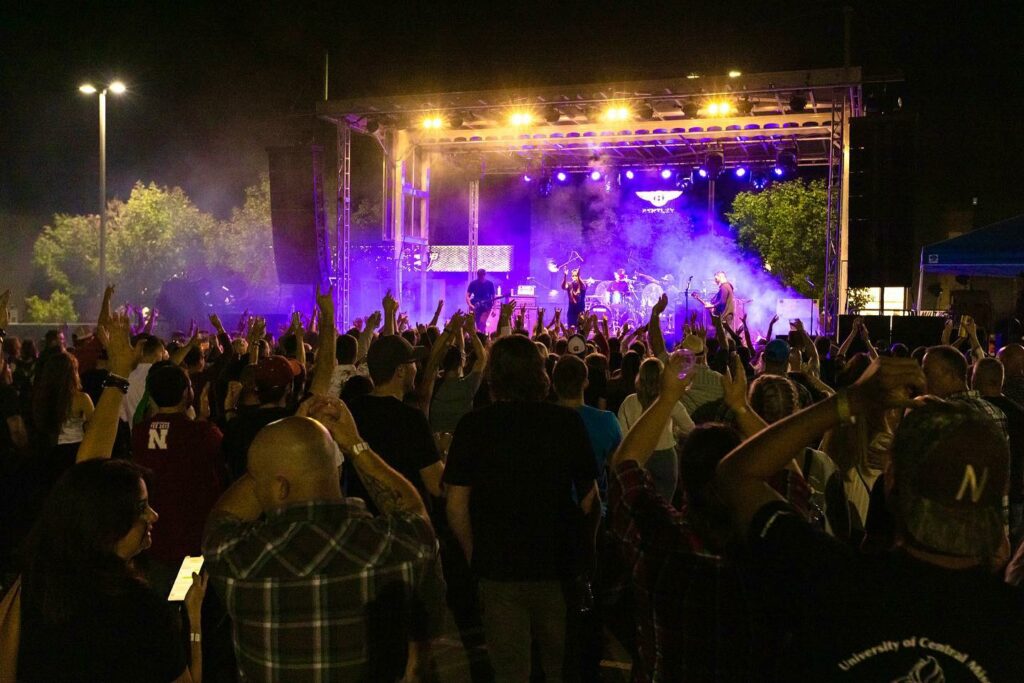 They also host an outdoor concert series called Barnato on the Block with the space in front of the Bently dealership with plenty of space.
The Admiral is the revival of the classic Sokol Auditorium that had made it into songs by They Might Be Giants and The Faint.
Reopened now by 1% Productions, The Admiral hosts a variety of touring artists with the occasional region act as well.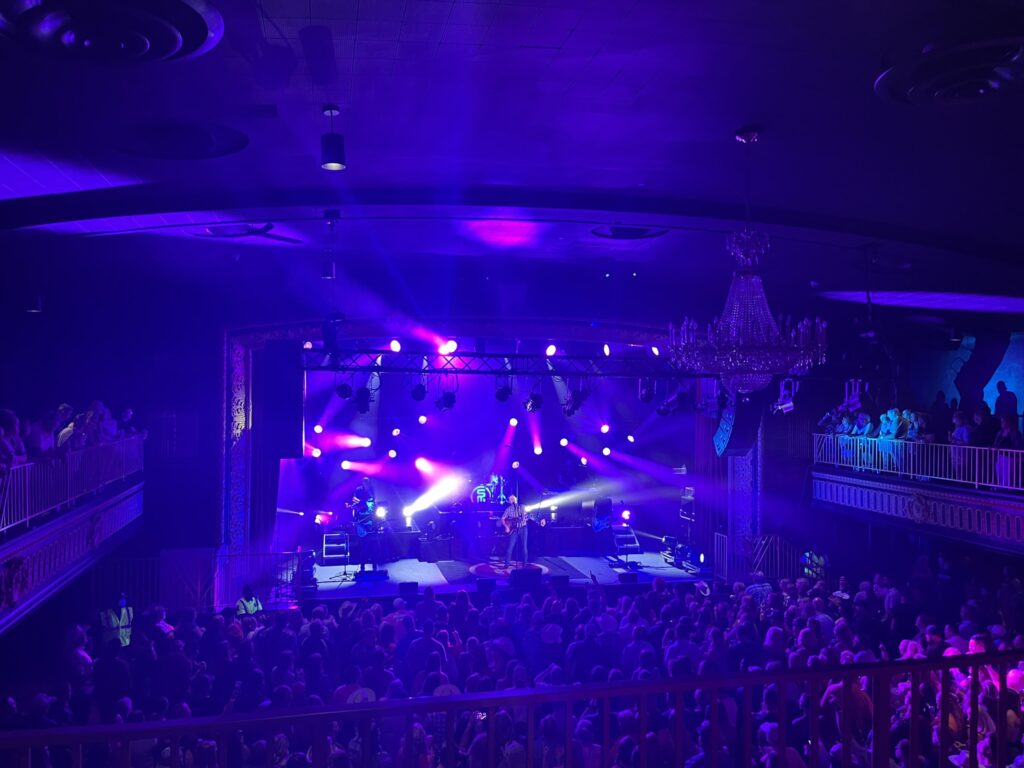 Slowdown is a mid-sized venue with a packed schedule of acts all year round. The venue was started by the creators of Saddle Creek Records and serves as a proving ground for notable Omaha acts while bringing in a solid roster of national touring acts.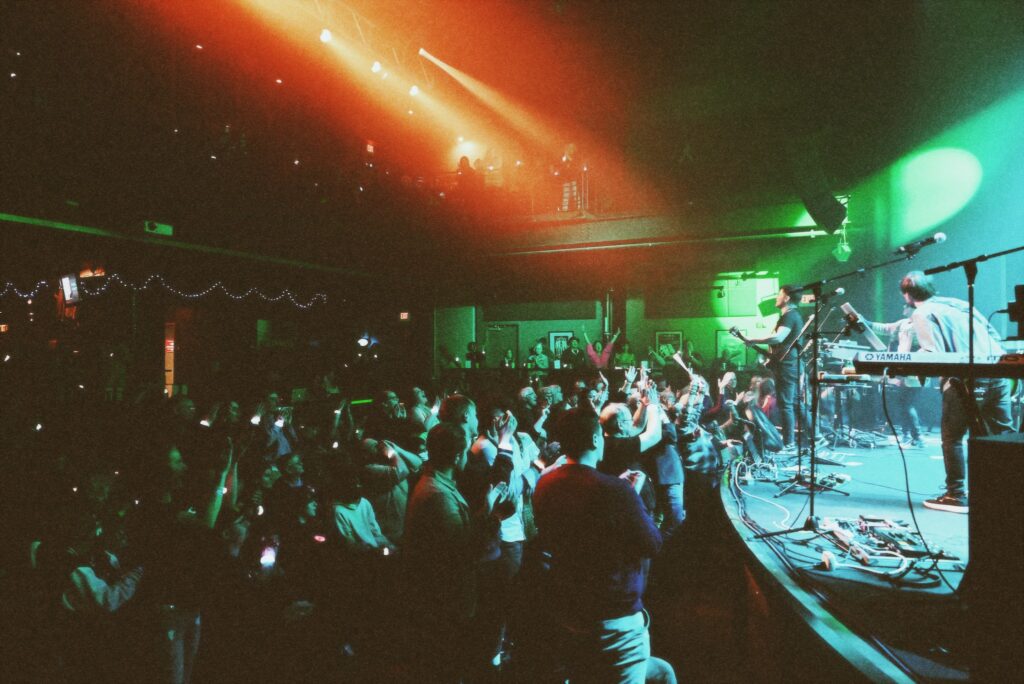 Falconwood Park is a music festival ground with a large outdoor stage and intimate indoor venue. They are home to Outlandia, Hullabaloo, and FishFest Omaha. Many of their events allow camping as well.
In addition to festivals, they also host one night shows relatively often. Sometimes just inside the indoor venue, but also hosted drive-in concerts during the start of the pandemic.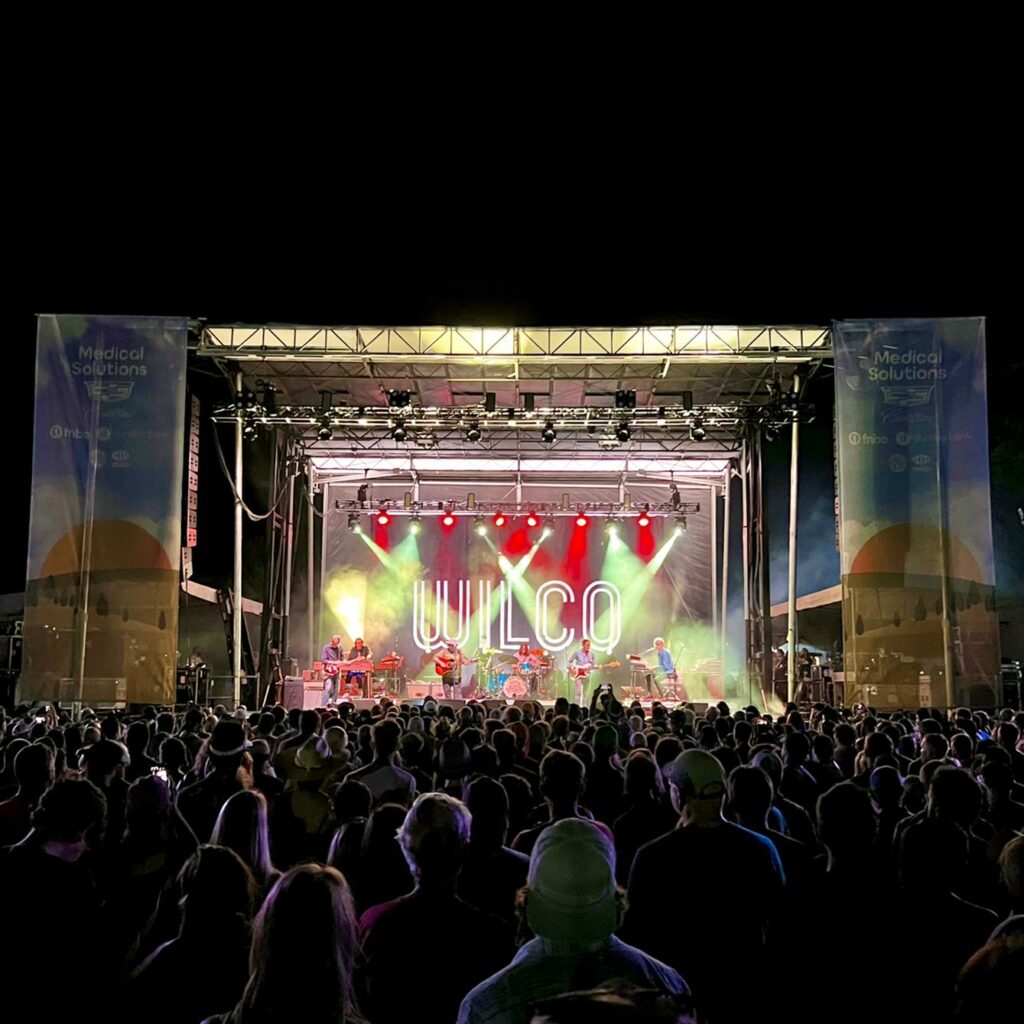 Steelhouse Omaha is a new venue by Omaha Performing Arts focused on a partnership with Live Nation to book bigger touring acts.
The venue should be opened in early 2023 with a capacity of up to 3,000.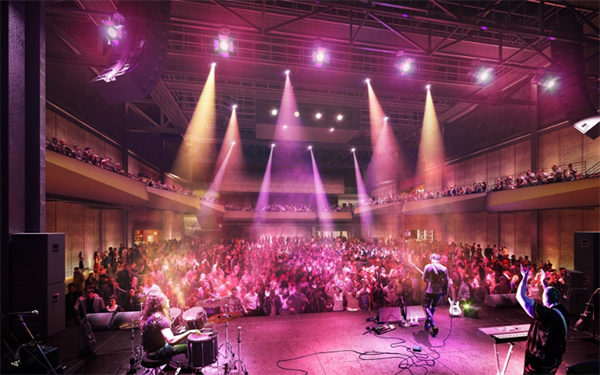 There are many music venues in Omaha and other places to book gigs. There are also community centers like Holy Family Community Center that can host free, donation-based shows.
There are also more broad performing arts venues through Omaha Performing Arts, Omaha Community Playhouse, and a variety of other performing arts organizations.
If you're a venue or artist looking for ways to promote your events, Vesta promoter tools are built for you! Learn more.
Join our newsletter to get our insights before anyone else.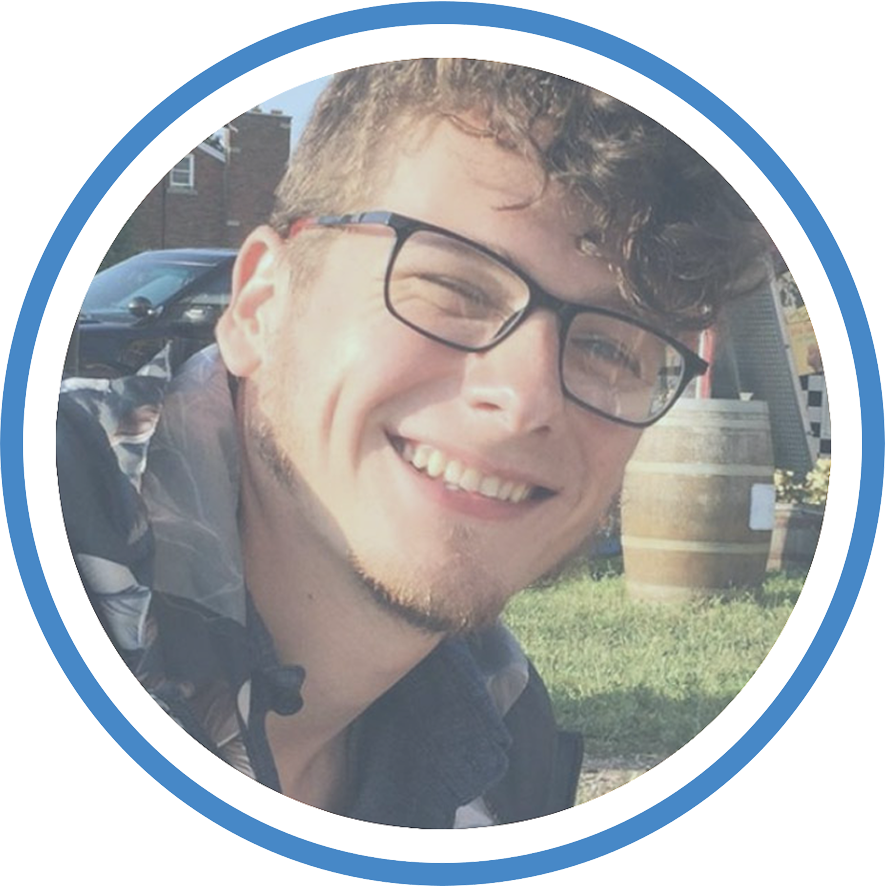 Craig is the Director of Marketing at Event Vesta. He is also Chapter Director the event organization Startup Grind Omaha that cultivates a startup community in Omaha, Nebraska.  Previously he was VP of Marketing at Beeso Studio, President of the Board of Directors at Winker Gallery of Fine Art, and spent nearly a decade in event technology in Austin, Texas and Pittsburgh, PA.