Digital Event Marketing Guide
Get best practices on how to create and promote digital events.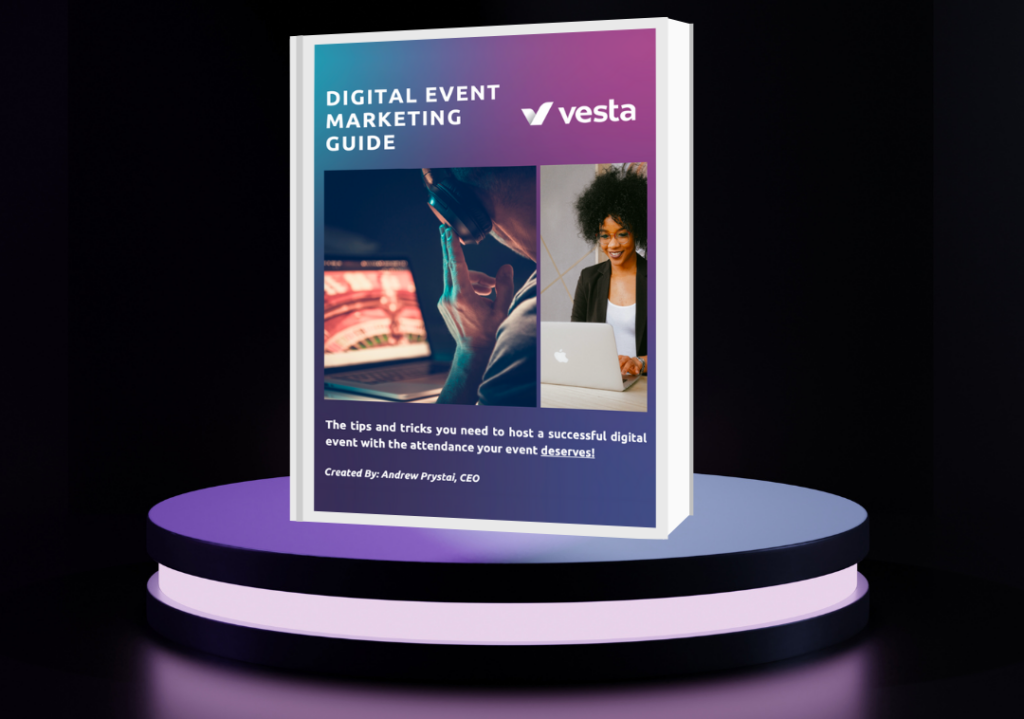 What you will find in this Digital Event Marketing Guide
Core Four Building Blocks to Get Digital Events Right:
How to invest in tools and test your setup for great digital events.
Making the digital event transition easier.
Creating new event types for digital with examples.
How to maximize your digital tools.
Marketing Templates To Help Your Event Stand Out:
Instagram templates for your promoting a digital event.
Landscape image template for promoting a digital event.
How to promote your events to local calendars.
Examples of promotions for social media.
4 Point Social Media Plan:
Four ideas that will easily cover your social media presence for 2 weeks. Also checkout our leading up to your event. Event Promotion Checklist for tips on promoting events.
Great hashtags for digital events to use.
Tools We Recommend Using:
The tools we use in our work regularly that work great for digital events.
Links to recording equipment to get you started.