OMAHA, June 16, 2023 — Looking for things to do in Omaha during College World Series (CWS)? For the second year, Vesta partnered with CWS Omaha to be a resource for locals and travelers looking for fun things to do in Omaha around the community.
If you're walking around the Old Market, Baseball Village, or around Charles Schwab Field you might see some of Vesta's posters. You might also find a link on the CWS Omaha website that says "What To Do In Omaha!" leading to lots of local events and things to do.
The Event Vesta Team TikTok crew was also be at The Omaha Baseball Village at The Old Mattress Factory doing fun interviews again this year.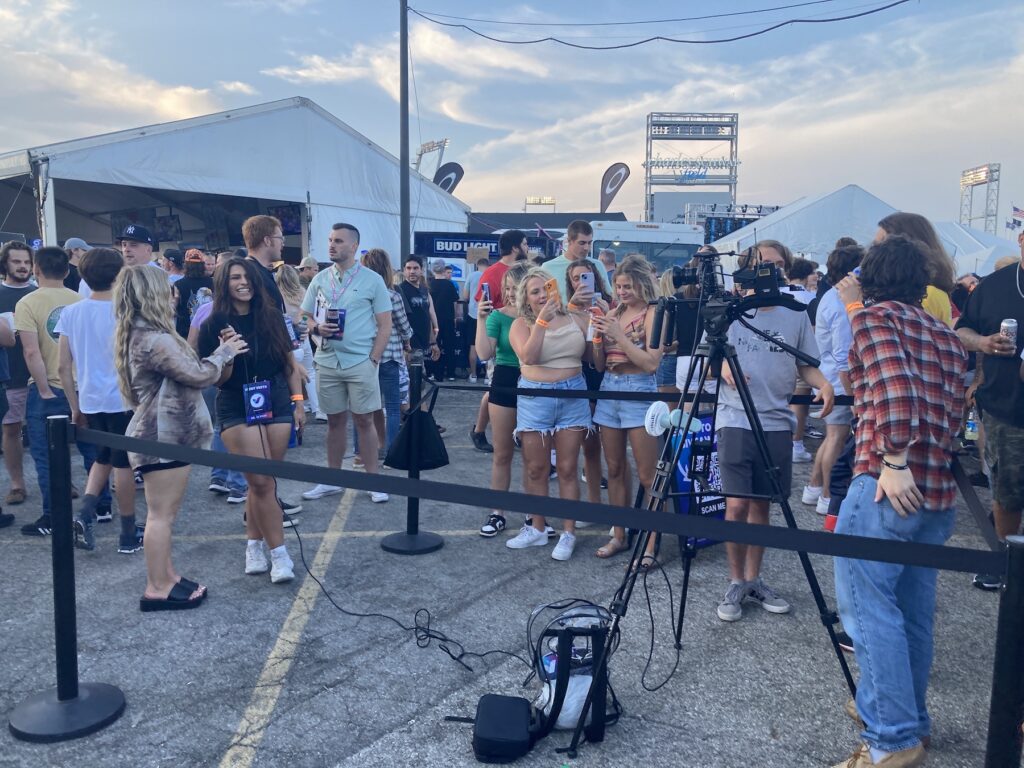 "Vesta is excited to partner with such a staple event for Omaha again. CWS Omaha does such a great job engaging the community and handling the logistics of bringing in a huge influx of travelers to Omaha during these few weeks in June," says Director of Marketing, Craig Heron.
"We're happy to provide the value of marketing all the fun things to do around the city to all these travelers. Our hope is that locals also get swept up in the action and find out there's a lot of cool things to do in Omaha all throughout the year that they might have been missing."
Check out the CWS Omaha website for more information about their organization and find out about all the cool things happening throughout CWS.
Have an Omaha event to promote? You can list it in the Event Vesta Mobile App for free and learn more about our other event marketing options here.