Get notified when new episodes are released of the Event Promoter Podcast.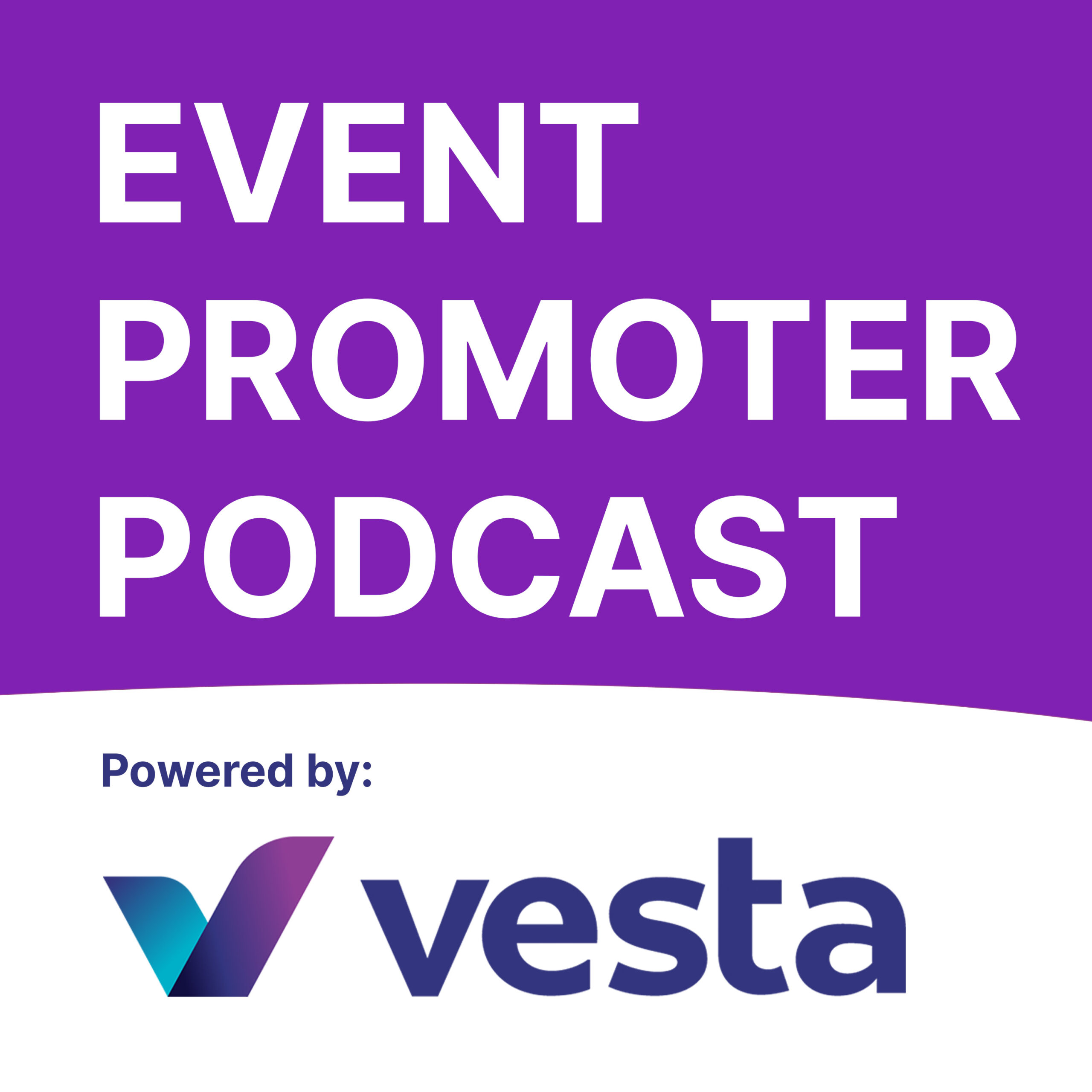 The Event Promoter Podcast shares stories and tips that help our industry bring communities together through events.
Our guests are event promoters, talent, organizers, and industry professionals working to bring people together through entertainment, art, business, and experiences.