Recent Event Promoter Podcast Episodes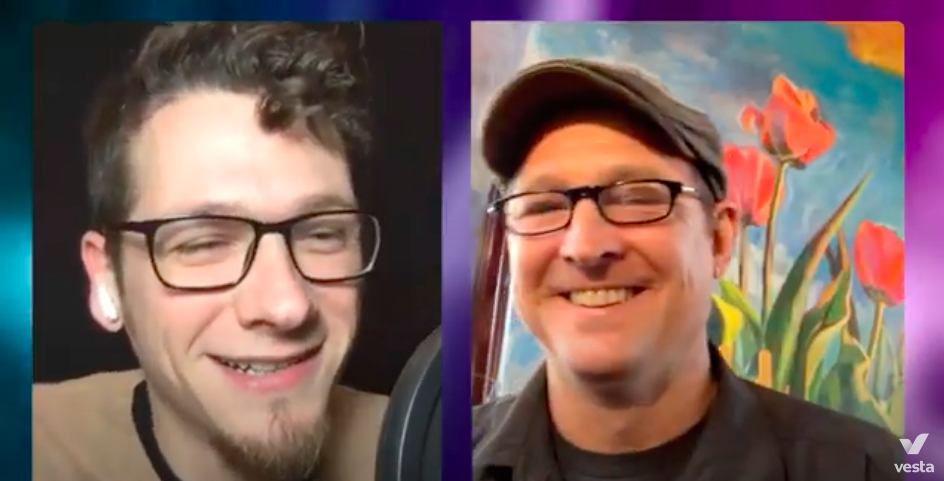 Zach Jones, small town artist and community organizer, shows how small town events can drive revitalization efforts alongside the arts and business community.
Read More »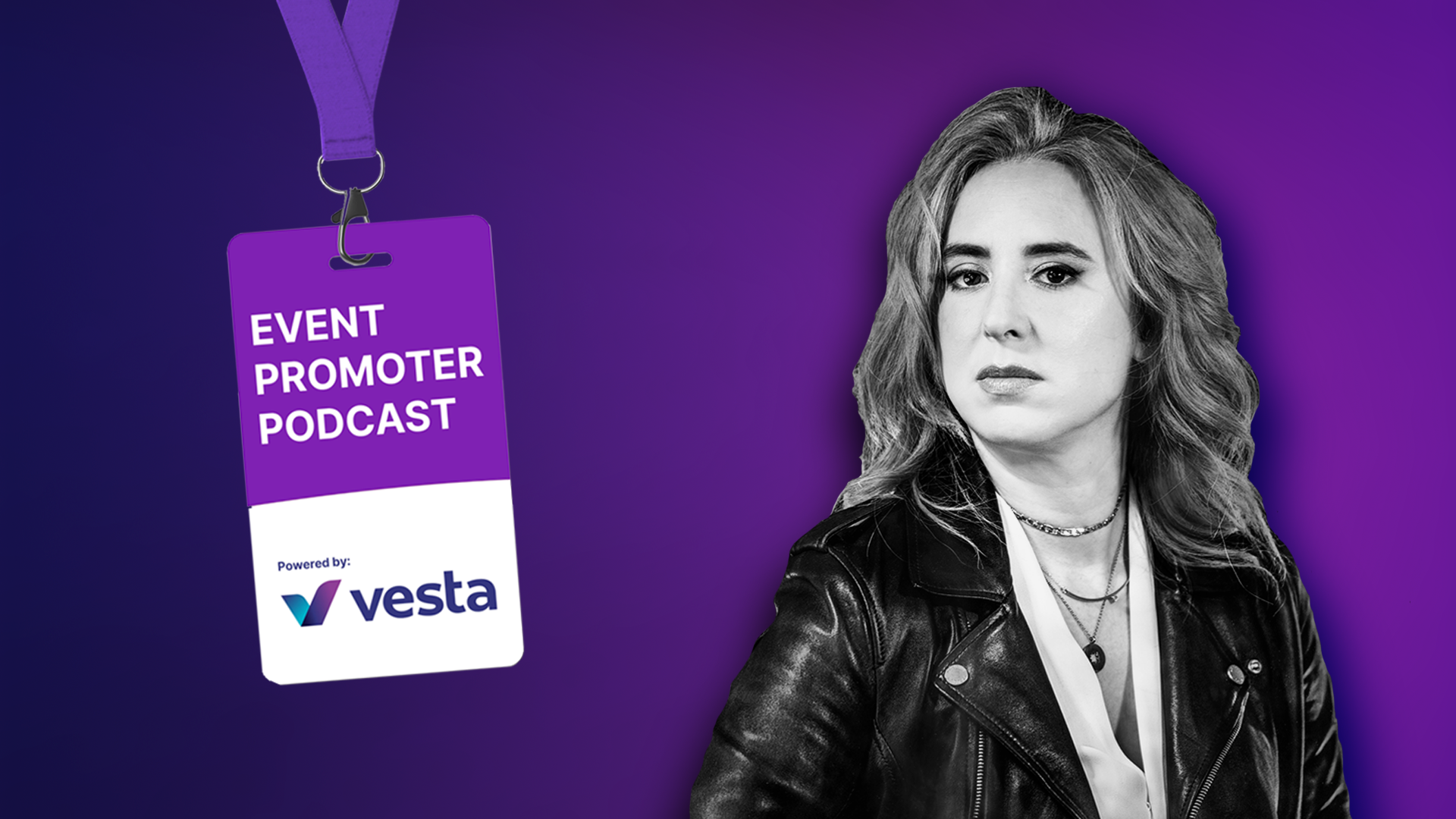 Learn about mixing multiple art forms together in one event to draw new audiences for music, arts, and culinary event promotion.
Read More »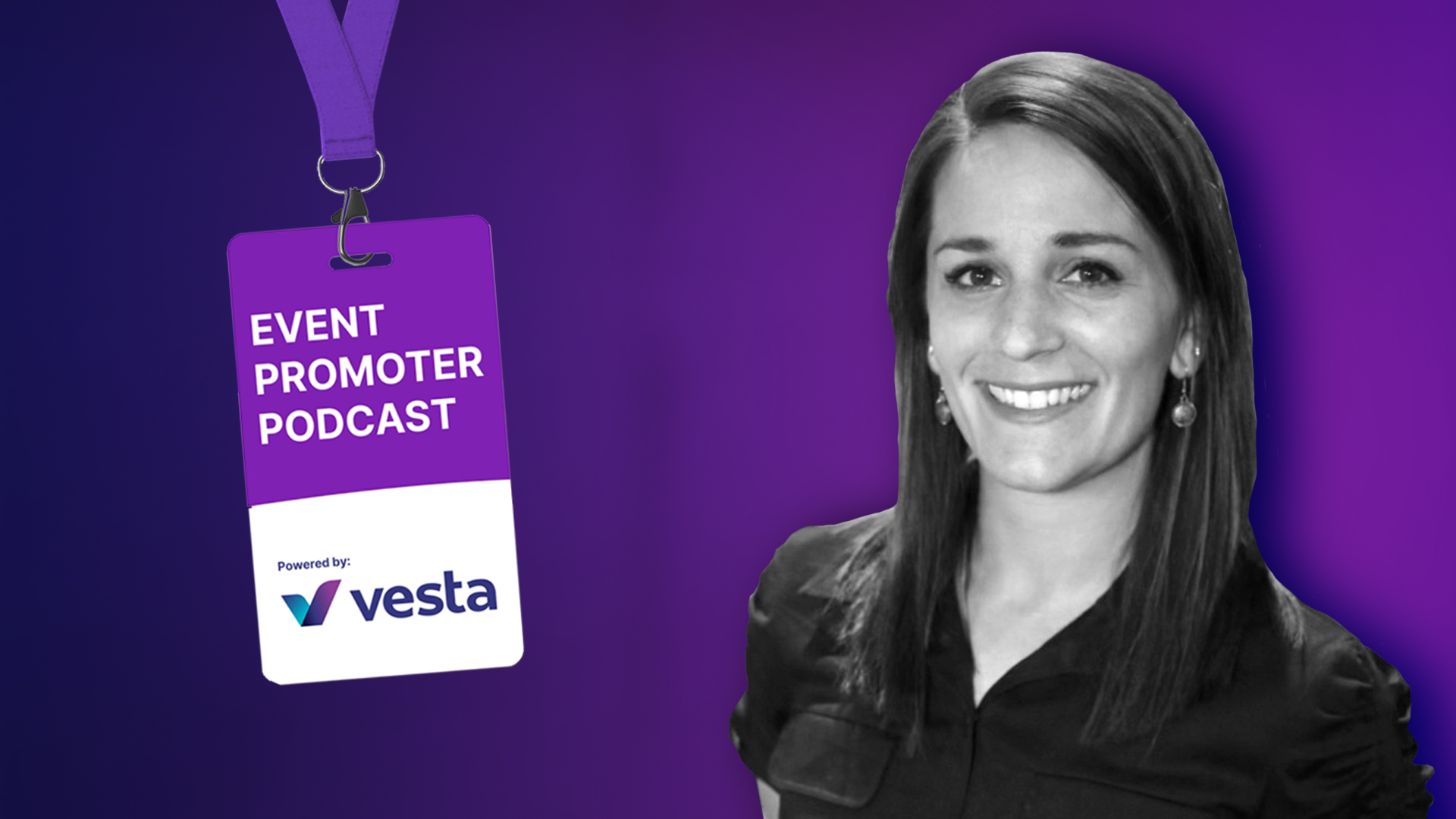 How do you create engaging sporting events? Lindsay Toussant Brown from the Omaha Sports Commission has built a career specializing in creating unique sports events.
Read More »
Get notified when new episodes are released of the Event Promoter Podcast.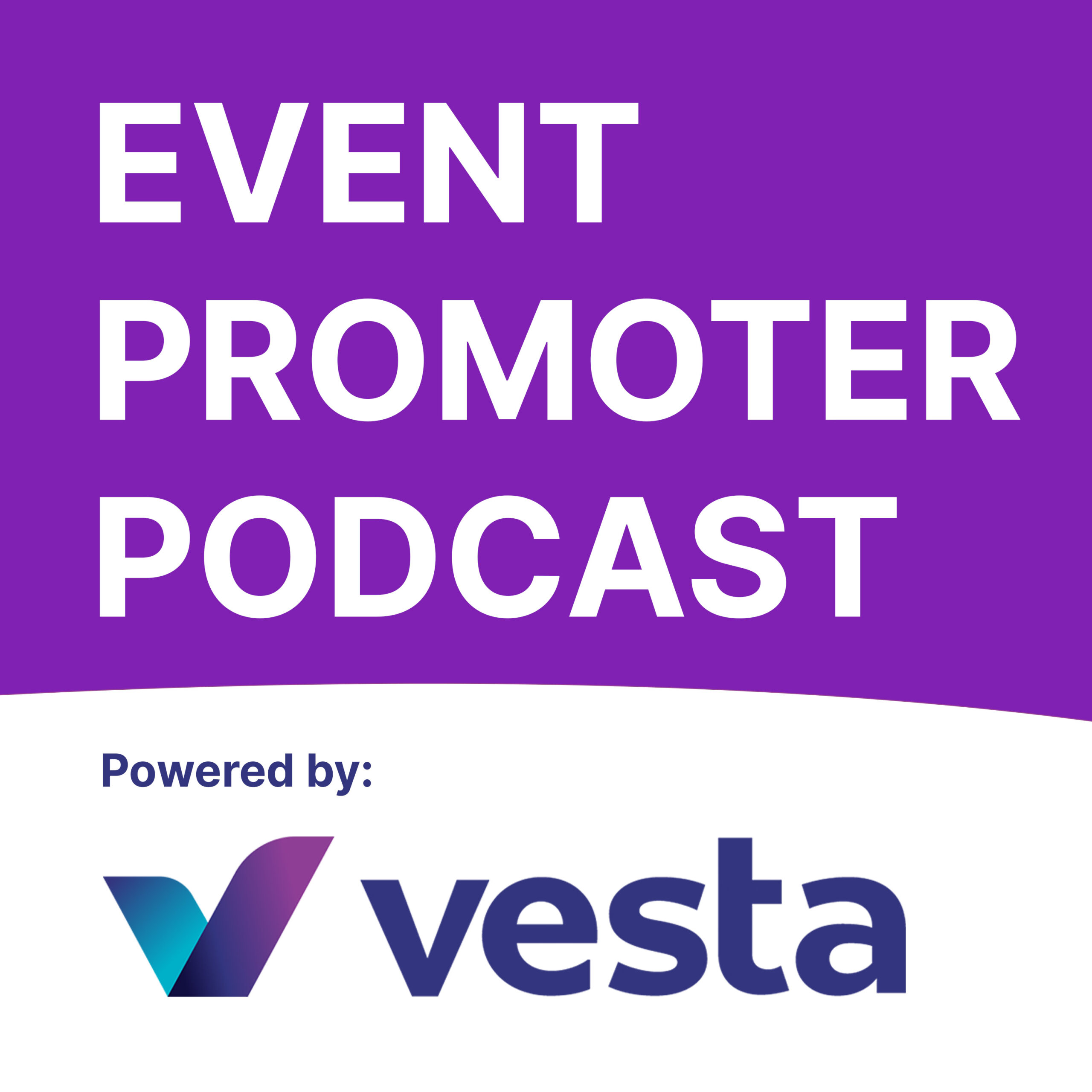 The Event Promoter Podcast shares stories and tips that help our industry bring communities together through events.
Our guests are event promoters, talent, organizers, and industry professionals working to bring people together through entertainment, art, business, and experiences.
Learn more on this page about the upcoming podcast.