Event Promotion Resources
Get inspired, learn best practices, download free templates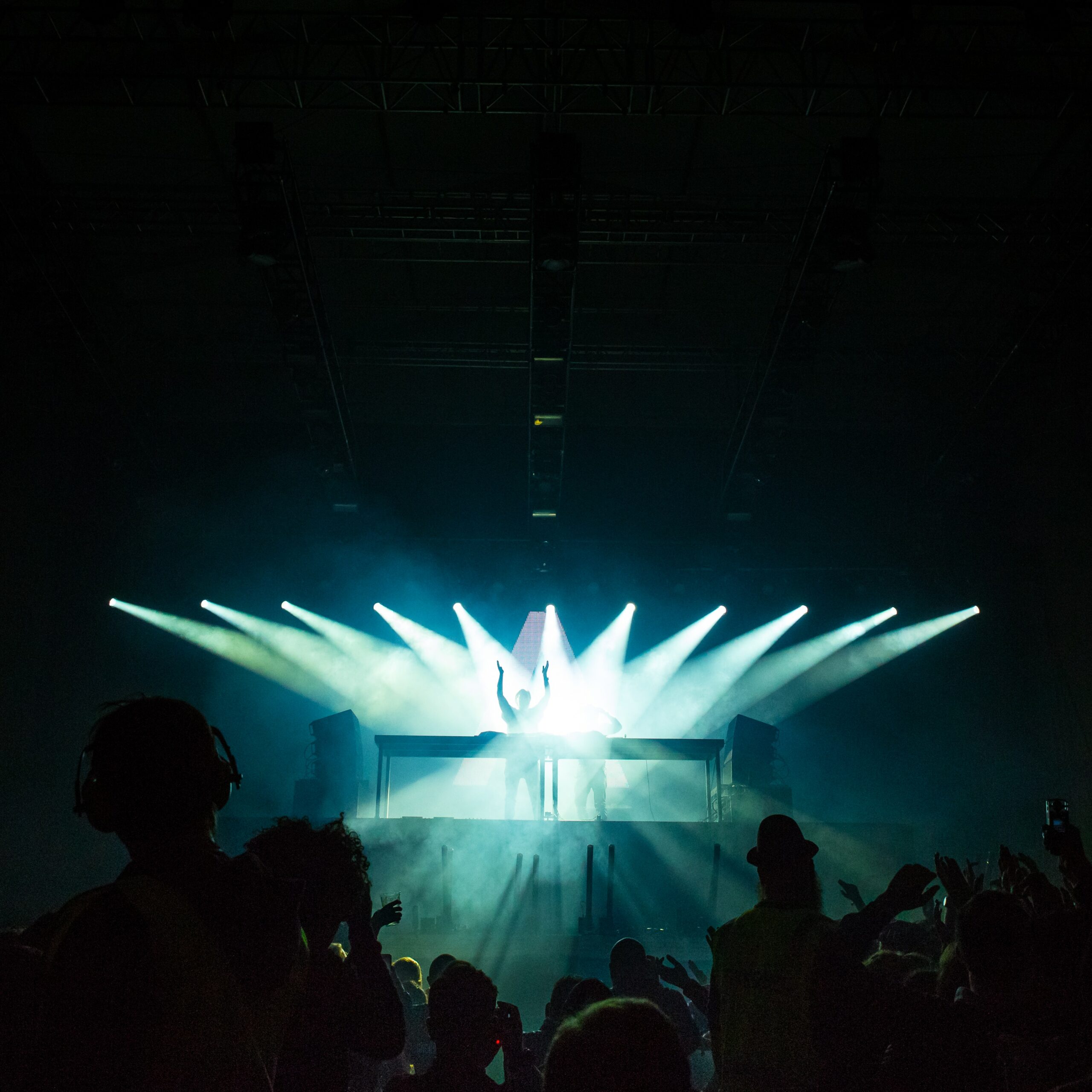 Vesta presents our annual report on the state of the event promotion industry. What are the trends in event promotion? What events perform the best for a bar and restaurant? We answer many questions like these.
Read More »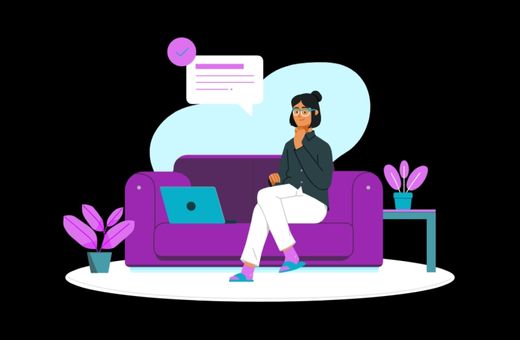 We created this Event Promotion Checklist Template that you can copy for free to consistently promote your event. It may even give you some event promotion ideas you haven't thought of yet.
Join our newsletter to get our insights before anyone else.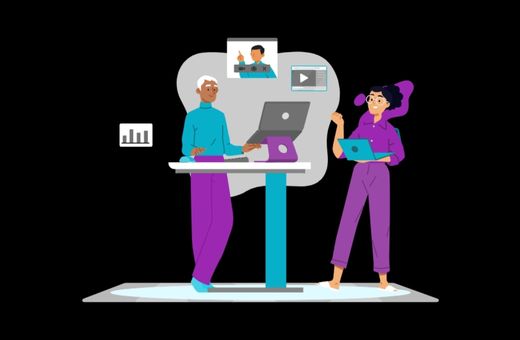 With waves of COVID creating our "new normal", events and business as we know it have changed. To help with the adjustment we created this guide covering how to promote in this new environment and help your digital events stand out from the crowd!